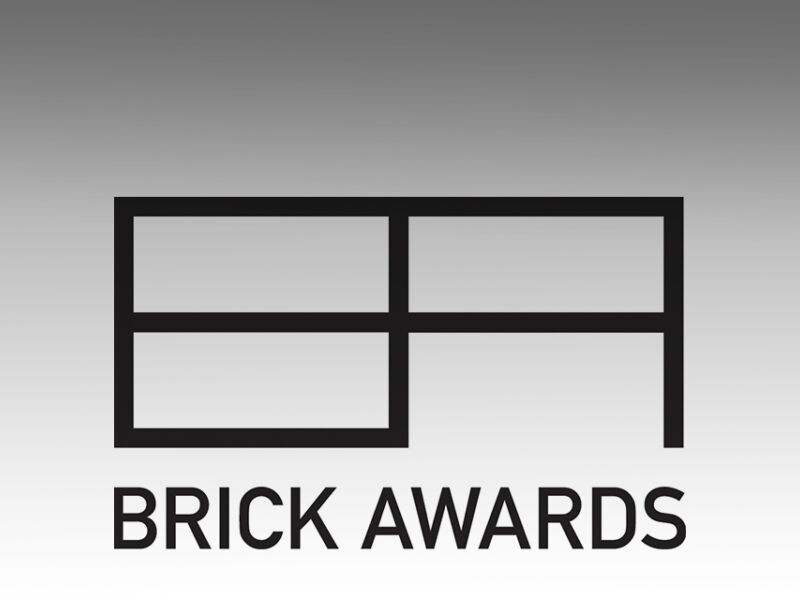 Unfortunately the 2020 Brick Awards has been cancelled due to the Covid-19 pandemic.  However, there is nothing to stop you entering for the 45th annual Brick Awards.  The Brick Awards begins its search for the very best examples of brick architecture and craftsmanship in the UK's built environment. This enduring and highly-respected awards programme invites entries from March 6 2020 until early May in 2021, from architects, developers, specialist brickwork contractors and house builders.
Yes! That's almost a whole year for you to enter for the 2021 Brick Awards...
Each year the competition attracts 400 entries from leading practitioners, across 17 hotly-contested categories.
2019's title of Supreme Winner was awarded to The Dorothy Garrod Building, Newnham College at the University of Cambridge. Designed by Walters & Cohen Architects, this outstanding project focused on the value of using durable materials and on working collaboratively with the supply chain. The Dorothy Garrod Building knits itself among the buildings already part of the college and creates a new frontage for the college from one entrance.
"I would like to encourage everyone to enter the Brick Awards: they really recognise quality of architecture as well as the use of bricks. We couldn't be more delighted to have won these awards (last year)" Cindy Walters, Walters & Cohen Architects
The Brick Awards ceremony will take place in November 2021 at the Royal Lancaster London. Watch this space for more information.
For information about the Brick Awards' categories, click here

It's FREE. It's simple. It's easy to begin.

Entries will close early May 2021.

CLICK HERE TO ENTER


Key dates
 
Entries open on 5th March 2020
Entries close early May 2021

The Brick Awards 2021 ceremony will take place in November 2021.  We will keep everyone posted on details.