BQC
Assessment &
Audit Panel
Chaired by an independent brick expert, the BQC Assessment & Audit Panel comprises experts in brickmaking and credentialling systems.
When a manufacturer applies to join the charter, the Brick Development Association conducts an initial desktop audit. Recommendations are then made to the panel, which approves or rejects the application, based on the evidence presented and informed by their technical and industry expertise.
Where there is a potential conflict or a reasonable doubt as to the veracity of an application, the panel conducts an extended, detailed audit before making a judgement.
In cases of appeal against the rejection of an application, the panel will investigate, arbitrate and/or call for a further physical audit of the application, which may also involve a physical audit and assessment of the brickmaker's business premises and facilities, and once done, make a final judgement.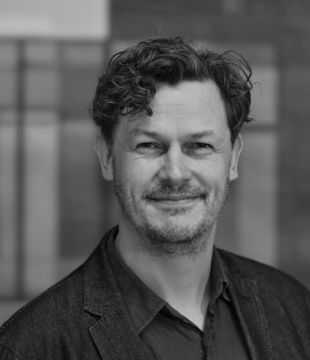 Lex Harrison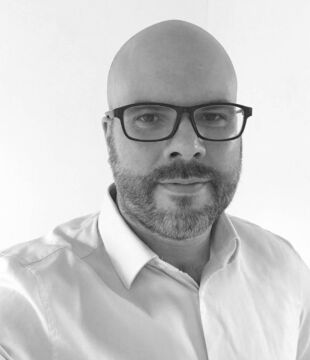 Mihailo Simeunovich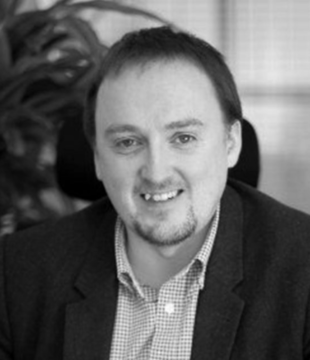 John Cave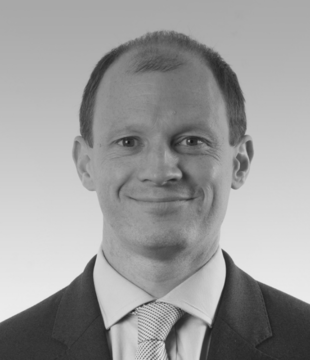 Andrew Taylor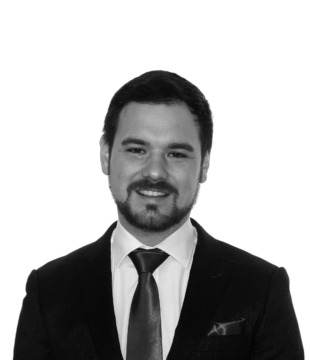 Patrick Lewis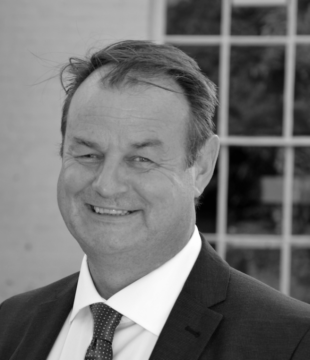 Keith Aldis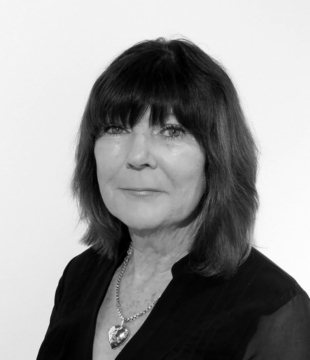 Terri Dicker
')">