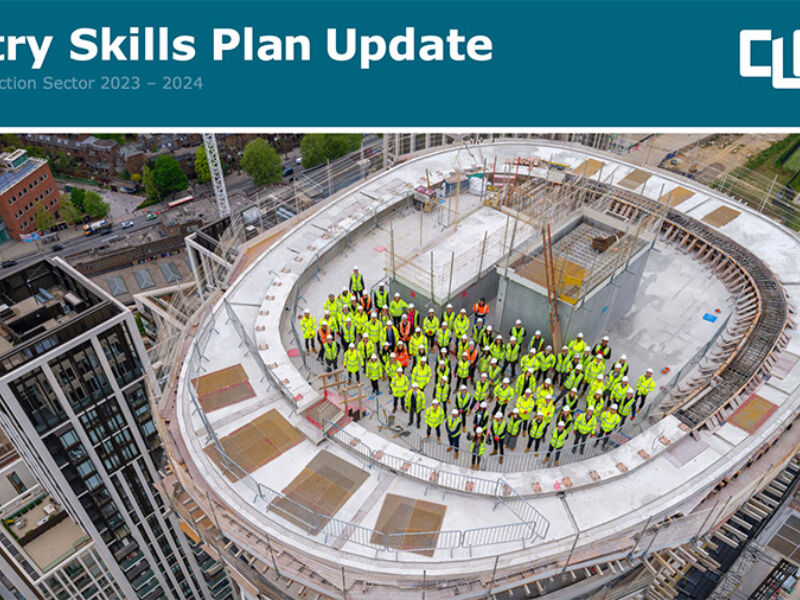 Today marks the publication of this very important piece of work, the Construction Leadership Council's 2023-24 Skills Plan which outlines the sector's next steps as it works together to build the capacity and capability it needs to continue to grow.
Everyone has a role to play in nurturing new talent and ensuring that more people understand the huge opportunities on offer in the built environment. We'd encourage everyone to read the plan and see how they and their organisations can contribute to the success of UK construction.
Click here: https://www.constructionleader...