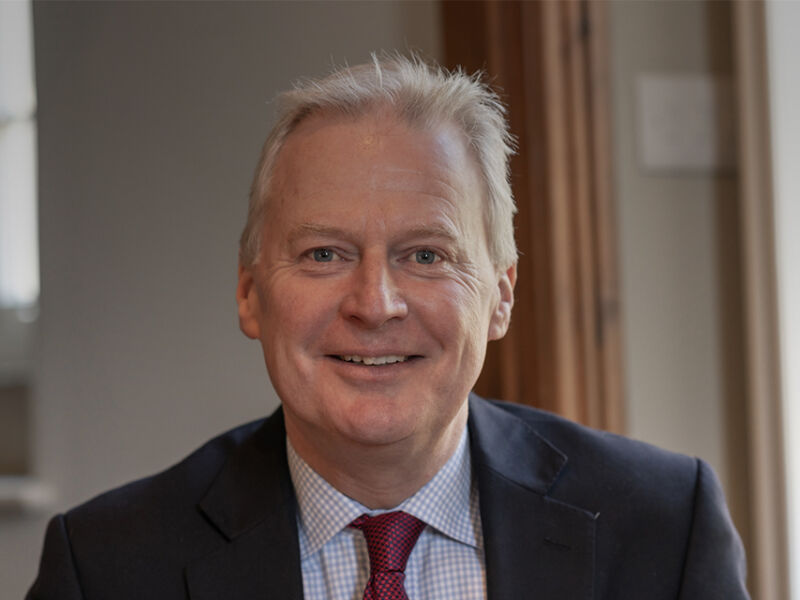 Oliver is a past Chairman of the BDA, and was formerly Chairman of Carlton Brick during the period 2000-2017. He has a thorough knowledge of the art brickmaking. He also has a total understanding of the finished appearance of completed brickwork, and what makes good brickwork - and exemplary brickwork design - really stand out. His keen eye for detail and his history within the industry make him a vital asset to this year's judging panle.
'As a judge, I would be looking for interesting and appealing bricks that complement the surrounding area. I would hope to see finished brickwork laid with skill and consistency, giving an instant impression of high quality building. Interesting colours, bonds and use of special shapes will also be good.
The Awards showcase a brilliant and versatile building material that has thousands of years' history. The Awards show that, if used creatively, bricks and brickwork can be thoroughly modern, contemporary and timeless.
The Awards remind us of the important role that the brick industry plays in the worlds of architecture, construction and the wider economy as a whole.'
Oliver serves as a Board Trustee on a number of charitable bodies and is Chairman of his local community foundation, Foundation Derbyshire.