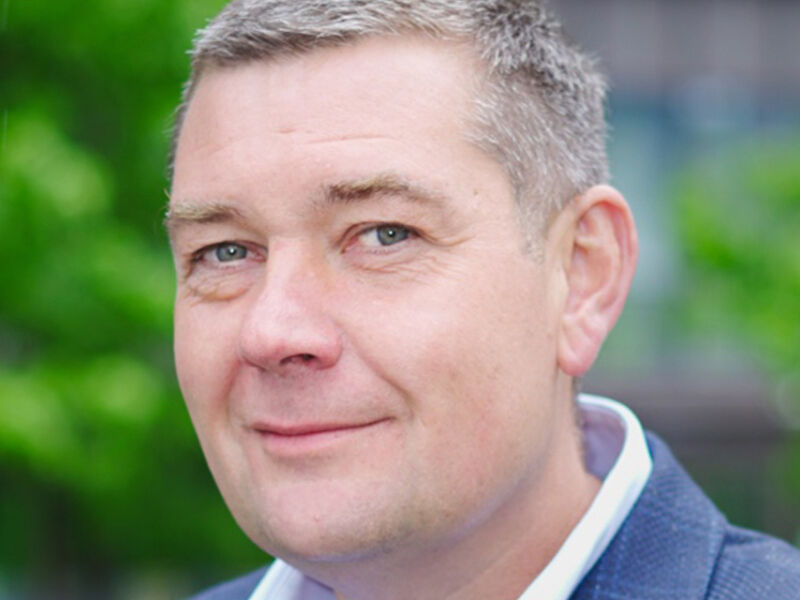 Lee Marley is welcomed back to the Brick Awards judging panel after proving himself an indispensable member at last year's proceedings. With a keen eye for exacting brickwork and a Brick Awards multi-winner he is essential to this year's panel.
"With brickwork having come back into vogue over the last few years it is really exciting to see not only the increasingly expressive designs produced by architects but also the tremendous work of brickwork contractors that are blending traditional techniques with modern methods of construction. The awards are an amazing showcase of what is possible with a natural material that is so full of character and long lasting"
Lee has a lifetime of experience in the field of specialist contracting. Trained as an apprentice bricklayer he has extensive knowledge derived from being a hands-on craftsman and having set up his own business, Lee Marley Brickwork, at the age of 24.
Lee Marley Brickwork specialises in large scale and high quality masonry projects.