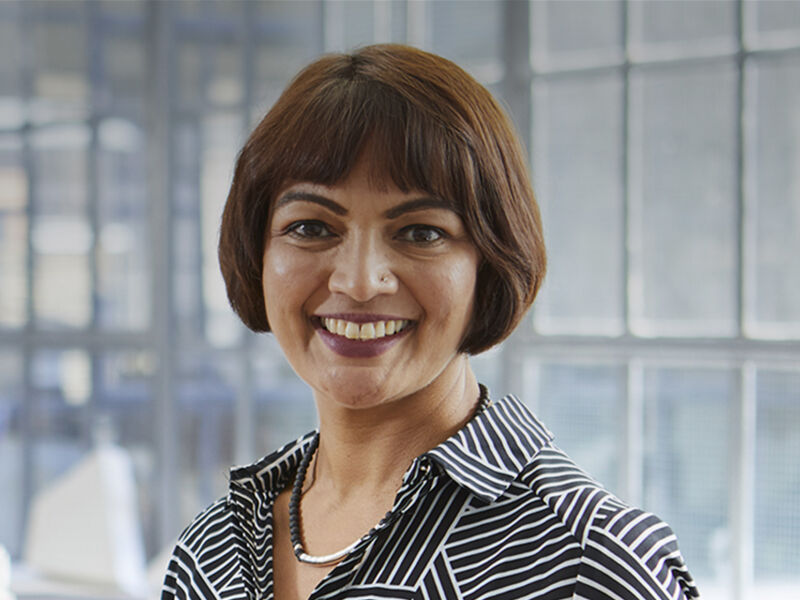 In her second year as a Judge, is Dipa Joshi. Dipa is an architect with over 20 years design and implementation experience in areas including residential, commercial and recording studio design.
She is passionate about mixed-use regeneration and building better communities. In her role as Partner at Fletcher Priest Architects she leads projects across the urban design, master-planning, architectural and interior design sectors. Her passion for regeneration and community led design make her a perfect new addition to the 2021 panel.
'Brick as a construction material has important heritage significance and is flexible, robust, resilient and cost effective. However, making a brick building that stands out as exceptional design requires attention to detail, careful product selection and exploration of the material to its fullest extent. When this is done well, it results in a crafted, tactile and sculptural vernacular that delights the eye and exudes quality. Great brickwork is a credit to the client, the design team and the construction team, placing value on age-old skills alongside modern methods of construction.
It is this exploration and implementation of the qualities of brick that I will be looking for in the entrants. These awards are hugely important to me as a London based architect to recognise excellence and continue to strive for better quality. I am absolutely delighted to be on the judging panel.'