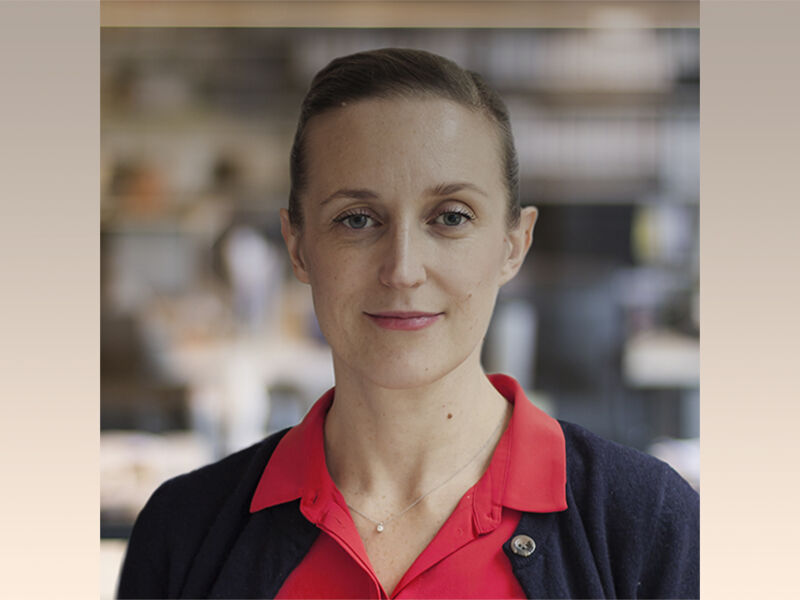 Jelena Cousins has worked for a number of high profile practices including Wilkinson Eyre and Hawkins Brown where she was project architect in a variety of different sectors including office fit-out, education and high-end residential. In 2006, Jelena formed Cousins Architects which specialized in domestic refurbishment before merging with her husband Ben in 2012 to form Cousins & Cousins.
Cousins & Cousins is an award winning London based practice working across the residential, commercial, mixed use, public art and cultural sectors. Their residential projects span one-off houses in the prime and super prime sectors as well as several multi-unit schemes. Working with developers, investors, and private end-users, their process is iterative and collaborative through all project stages from site appraisal, project completion, and post completion evaluation.
As a valued member of the 2019 panel we are delighted to welcome Jelena back to this year's 2021 panel.
'This is the third year I am a judge for the Brick Awards, and I'm really honoured to be back. It was great in 2019, when the awards were last run, to see so many great buildings of different scales and designs using brick in inventive ways, especially when the craft of the building shines through and surprises you.
The choice of brick for a project is always interesting, and being an architect, I know to what extent we go in selecting the right one for the project, and its really fortunately the UK industry has such a huge range to choose from.
What I most like about being a judge is going to see the buildings. Experiencing the spaces is, in my opinion, the only way one can truly judge them, and I am very happy that the Brick Awards make this a prerequisite of the process.'