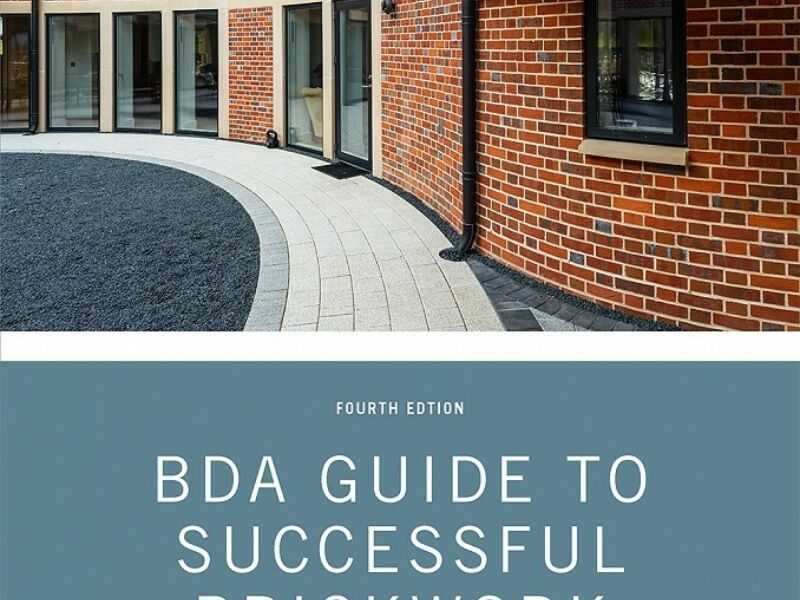 The BDA's new Guide to Sucessful Brickwork is set to launch on the 17th September 2020.
Known as the 'Brick Bible' amongst bricklayers, version 4 is packed full of tips, tricks and detail that will help any bricklayer of specificer for that matter, understand how to use the wonderful product that is clay brick.
You can pre-order and purchase it by clicking this link.
https://www.routledge.com/Guide-to-Successful-Brickwork/Association/p/book/9780367486617