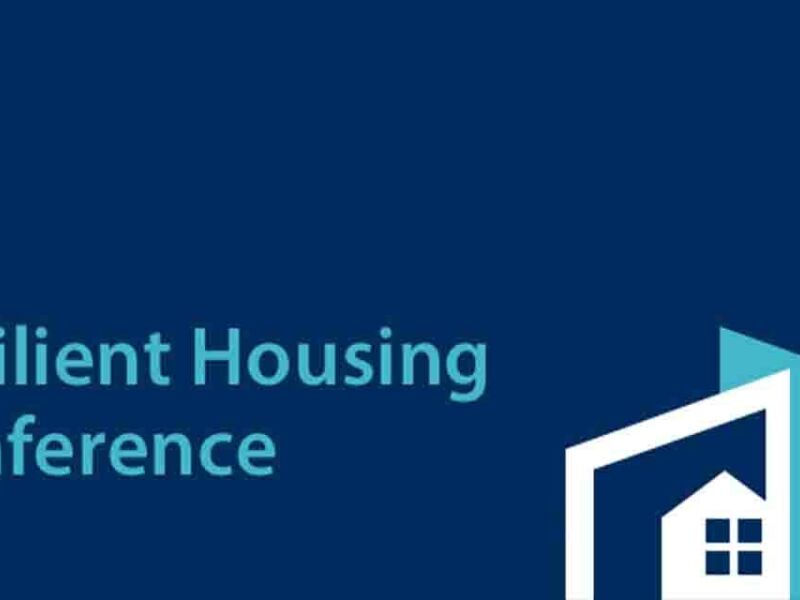 Wednesday 15 October, 9.15am - 3.30pm
The Building Centre, 26 Store Street, London WC1E 7BT
The resilient housing conference is an opportunity to learn more about how we can design long-lasting and high performance homes in response to:
 
Warming climate and overheating risk – greater need to keep our buildings cool as well as warm.
 
Changing weather patterns and flood risk – increased risk of flooding and storm events.
 
Changing demographics – different types of housing to accommodate increasing elderly population and more urban living.
 
Energy availability and fuel poverty – improved energy efficiency/ high thermal performance.
 
Sustainability credentials – traceability of material supply, low carbon, recyclability.
 
Occupant safety and comfort – fire resistance, health and wellbeing, thermal comfort.
 
The event will explain the performance credentials of brick, block and concrete and the latest developments to deliver resilient, durable high-quality homes.
 
The day will begin at 9.45am and conclude at 3.30pm. Registration and refreshments will be available from 9.15am.
 
The event is free to attend but booking is essential. More programme and ticket information can be found here.