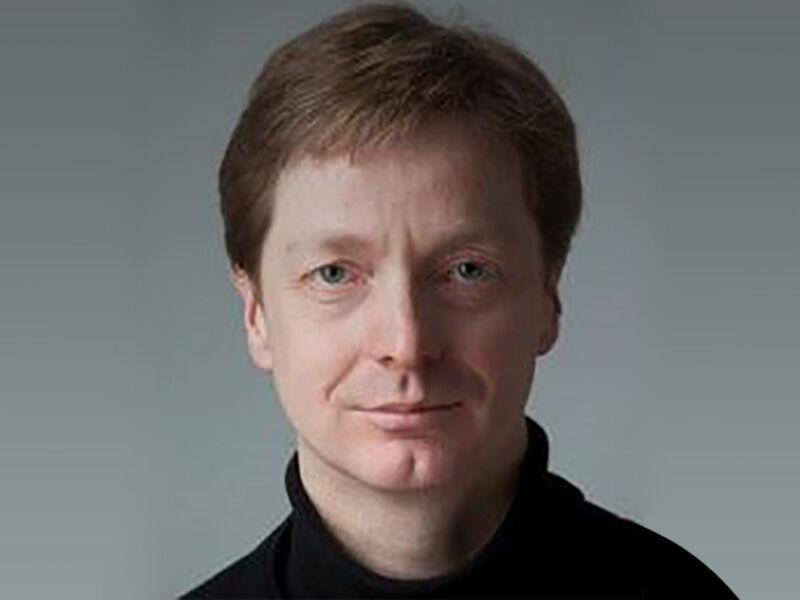 Dr James Campbell, Director of Studies and Fellow in both Architecture and History of Art in Queens' College, will present at the next Brick Works event in Cambridge on Wednesday 16th October. 
The evening event, hosted at Queens' College, will provide a 360-degree perspective on the clay brick environment and future possibilities.
Dr Campbell is an architect and architectural historian. He has practised as an architect in the United Kingdom, Hong Kong and the United States and still acts as a conservation consultant as Director of Cambridge Historic Buildings Group.
His research focuses on three areas: the development of building construction; 17th architecture (particularly Wren and Hawksmoor); and the history and development of libraries. His PhD looked at the work of Wren and seventeenth-century carpentry. His first book, Brick: a World History (2003), was featured as Guardian 'book of the week' and is available in eight languages. His last book entitled Building St Paul's (2007) provides an introduction to the key issues in seventeenth century architecture and building construction through a retelling of the story of the building of the cathedral.
He has appeared on a number of television and radio programmes including Divine Designs (Channel 5), Modern Marvels (the History Channel), Making History (Radio 4), Ancient Megastructures (National Geographic Channel), the Today Programme (Radio 4), Robert Elms show (Radio London), The One Show (BBC 1) and Excess Baggage (Radio 4).
Dr Campbell is a Fellow of the Society of Antiquaries and Chairman of the Construction History Society.
To attend the Brick Works event and benefit from the professional insight of Dr James Campbell, as well as key speakers from Bureau de Change, and Maria Gasparian Studio, BOOK TICKETS TODAY.