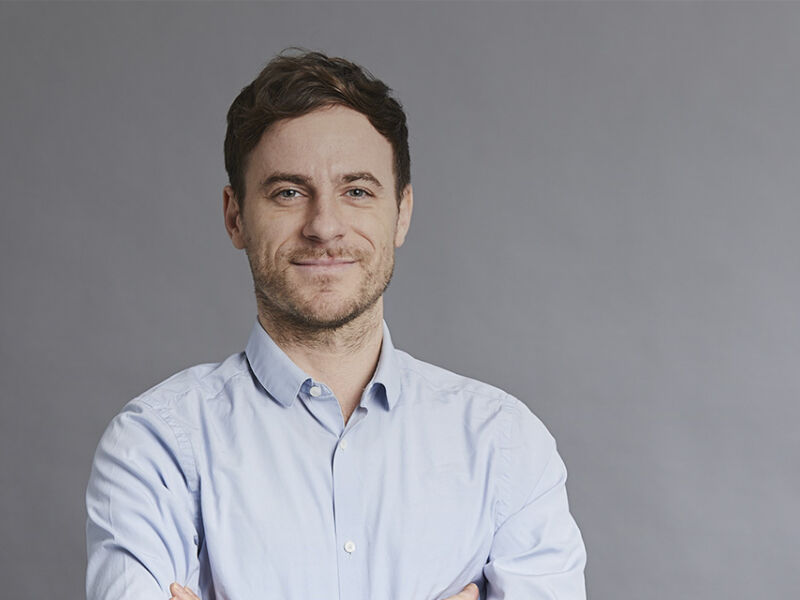 Andrea Boito, Project Architect at London-based Hopkins Architects, will present at the forthcoming Brick Works event on Thursday 23rd May in Fitzrovia, London.
The evening event, hosted at Fletcher Priest Architects, will provide in-depth, contemporary case studies on some of the most notable clay brick architecture in the UK's built environment.
Andrea graduated with honours in Building Engineering at the University of Padua and earned his MArch at the Polytechnic University of Milan. He also holds a PhD from the University of Bologna. His thesis examined social housing interventions of urban densification carried out in Milan, London and São Paulo.
He has developed particular expertise in residential, education and retail projects working for a number of British and Italian award-winning practices, including Renzo Piano Building Workshop in Genoa.
Andrea joined Hopkins Architects in 2015 and has just completed the new music school for King's College School in Wimbledon, which includes a triple height 206-seat raked auditorium with a stage that can accommodate a 70 piece orchestra. He is currently working on a large mixed-use scheme in Central London
To attend the Brick Works event and benefit from the professional insight of Andrea Boito, as well as key speakers Marco Montariello from Fletcher Priest Architects, and Joanna Sutherland from Haworth Tompkins, book your tickets today.
Early bird ticket prices end on Friday 10th May.
If you would prefer to be invoiced in advance please email your booking request to matildemenegotto@brick.org.uk