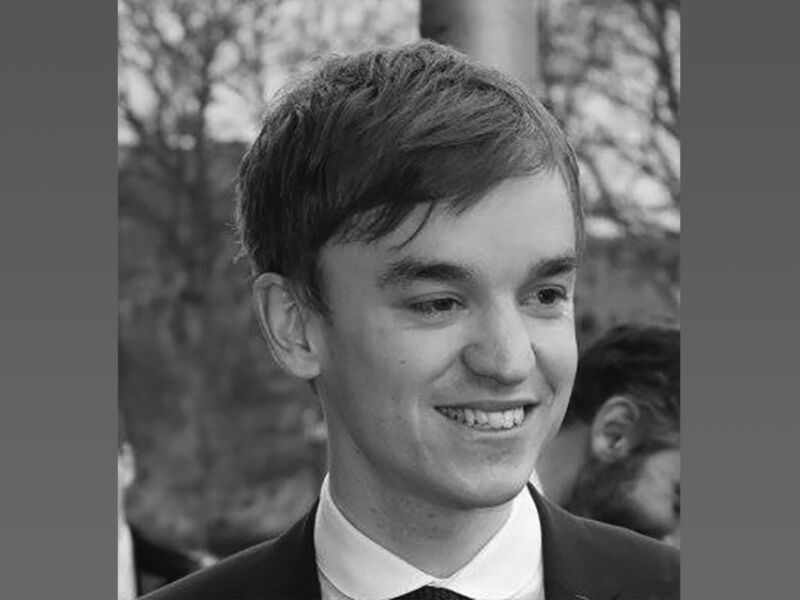 David Gouldstone, Director at Peter Barber Architects, will present at the forthcoming Brick Works event on Thursday 24th January in London. The evening event will provide in-depth, contemporary case studies on some of the most notable clay brick architecture in the UK's built environment.
David has been integral to the Peter Barber Architects team working on significant masterplanning and new build housing projects for numerous London Boroughs.
As a Director David has led programmes of work in Enfield working on various projects from feasibility stage to construction and completion.
He was the project architect for the Ordnance Road project, shortlisted in the 'Small Housing Development' category at the Brick Awards 2018.
Ordnance Road comprises 15 socially rented units, as a row of elegant three storey town houses in the front and single storey courtyard houses behind.
As stated by the Brick Awards judges, 'Such a wonderful contribution to a typical London environment of all different shapes, sizes, uses and designs. The project has added another variation to the surroundings, which practically illuminated the street! Really great design and materials. A pleasure."
To attend the Brick Works event and benefit from the professional insight of David Gouldstone, as well as key speakers Heinz Richardson, Director at Jestico+Whiles and Gerard Maccreanor, Founding Director of Maccreanor Lavington, book your tickets today.
If you would prefer to be invoiced in advance please email your booking request to matildemenegotto@brick.org.uk