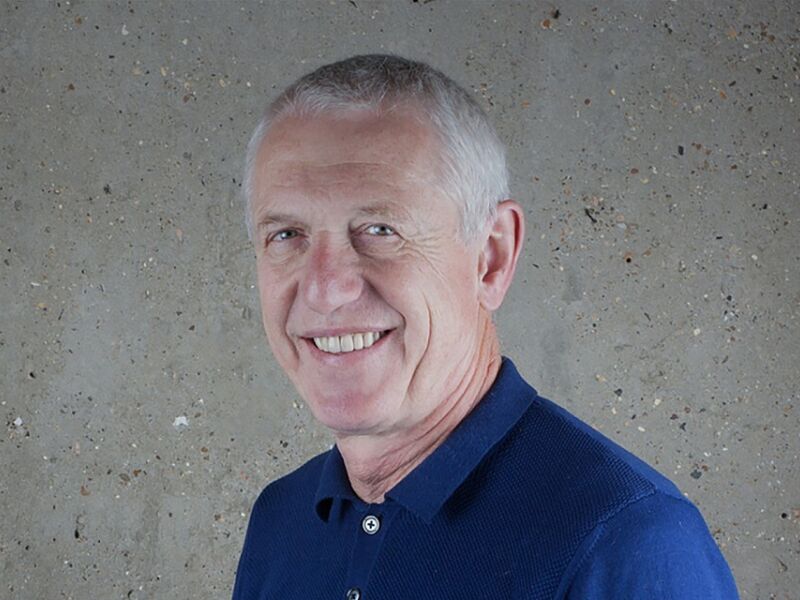 Heinz Richardson, Director at London-based architecture and interior design practice Jestico+Whiles, will present at the forthcoming Brick Works event on Thursday 24th January in Clerkenwell, London. The evening event, hosted by Jestico+Whiles, will provide in-depth, contemporary case studies on some of the most notable clay brick architecture in the UK's built environment.
Heinz has expertise in education, housing and sustainable design. The practice has an office in Prague and works internationally with recent projects completed and ongoing in India, the Gulf, Australia, Africa and throughout Europe.
He is currently working on different projects in London and he is also responsible for overseeing the expert team involved in the restoration of renowned British architect Sir John Soane's Pitzhanger Manor and Walpole Park.
Heinz is a former member of the RIBA Sustainable Futures Committee, has been a civic trust awards assessor and has spoken at many UK and European conferences. He has been an external examiner at Sheffield Hallam University and London's South Bank University and is a fellow of the Royal Society of Arts as well as a member of the Homes and Communities Agency's design and sustainability advisory group. He has also been leading on a number of public commissions under the City Academies and Building Schools for the Future programmes in the UK. Heinz has also been responsible for many award-winning urban regeneration housing schemes for both private and housing associations, including the acclaimed projects Burrells Wharf and Abbotts Wharf in London.
Heinz's focus at the Brick Works event will be the Greenwich Millennium Village in south-east London: a competition-winning master plan that builds on the existing village typology by introducing a network of streets, mews and squares.

To attend the Brick Works event and benefit from the professional insight of Heinz Richardson, as well as key speakers David Gouldstone, Director of Peter Barber Architects, and Gerard Maccreanor, Founding Director of MaccreanorLavington, book your tickets today.
Early bird ticket prices end on Friday 11th January.
If you would prefer to be invoiced in advance please email your booking request to matildemenegotto@brick.org.uk