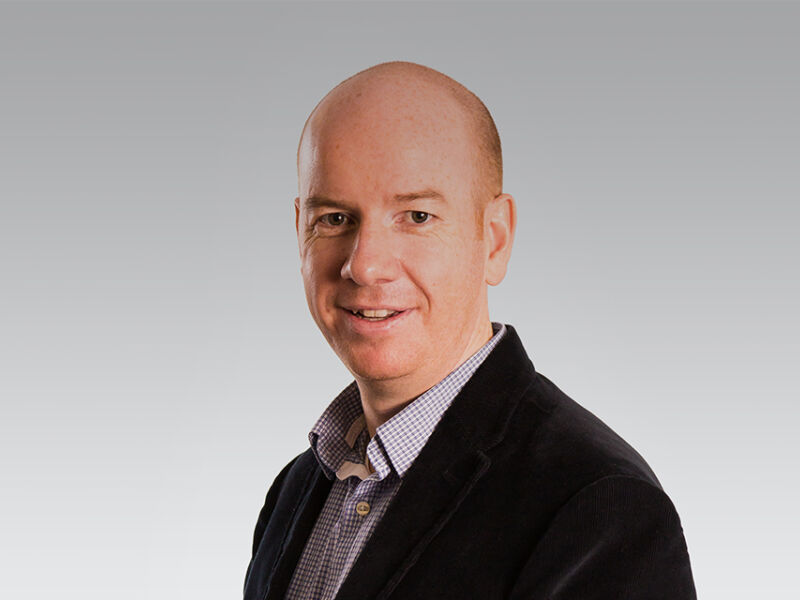 Daniel Mulligan, Birmingham Studio Director at Glenn Howells, will present at the forthcoming Brick Works event on Thursday 22nd November in Birmingham. The evening event will provide in-depth, contemporary case studies on some of the most notable clay brick architecture in the UK's built environment.
Daniel joined GHA's Birmingham office in 2005 and has worked on a variety of high profile residential and commercial projects. He became an Associate in 2014 and a Studio Director in 2017.
He is currently working closely with Ballymore on London City Island, a new island neighbourhood of 1,700 new homes in East London and Royal Wharf, a new model for future urban regeneration alongside the River Thames.
Previous project experience includes The Triangle, a multi award-winning sustainable community for Kevin McCloud's Haboakus along with leading projects for the Ministry of Justice and Severn Trent Water.
Daniel will present London City Island. GHA has used strongly coloured structural frames for ten residential blocks to provide a cohesive identity for this distinctive, fine-grained island community. It is located on a 4.7 ha brownfield site on a peninsula between the River Lea and the Thames. Key to the development is striking the balance between residential and active daytime uses, which has led to a complex mix of workspaces that will bring a range of makers and artists to the island.
To attend the Brick Works event and benefit from the professional insight of Daniel Mulligan, as well as key speakers Lloyd Spencer from AHMM, Tom Jarman from FCBStudios and Mark Evans from Broadway Malyan, book your tickets today.