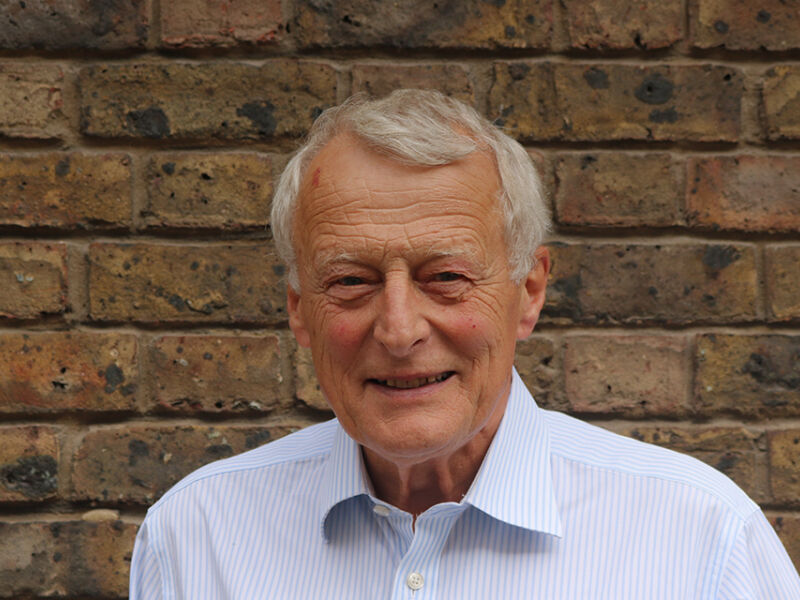 Michael Driver has a wide range of experience in Architecture having worked both as a Partner in a large commercial practice and as a solo-practitioner. He joined the School of Architecture at Canterbury in 1976, specialising in Construction and in 2002 joined the Brick Development Association (BDA). He was appointed CEO in 2004, a post he held until 2015. He is now an Associate Lecturer in the Department of Architecture at Cambridge University, once more specialising in Construction.
 
He considers it a great privilege to have been involved with the Brick Industry and he looks back on it as a challenging yet enjoyable experience.
 
'Naturally the Brick Awards was always a key event in the BDA year and it is interesting to reflect how the use of brick has flourished as inventive Architects and Designers have explored the possibilities presented by the material and industrious manufacturers have ensured that there are new products to challenge them. Whilst it might be fashionable to bemoan the lack of skills in the construction industry nevertheless the awards show that there are still skilful bricklayers who can compete with their forebears.' - Michael Driver, 2018 Brick Award Judge.