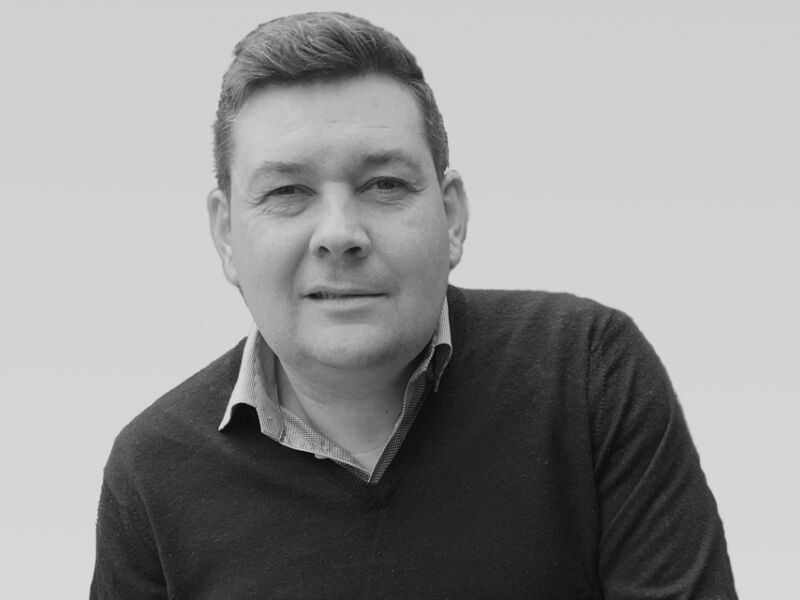 "Brickwork architecture is undergoing a renaissance in UK architecture with a large number of creative and visually stunning projects that are stretching the boundaries of what is possible with material and the perception of it as a key part of place making. It is an honour to be involved not only with other experts on the panel but also in reviewing the work of my peers up and down the country". Lee Marley, Managing Director of Lee Marley Brickwork and 2018 Brick Awards Judge.
 
Lee Marley has a lifetime of experience in the field of specialist contracting. Trained as an apprentice bricklayer he has extensive knowledge derived from being a hands-on craftsman and having set up his own business, Lee Marley Brickwork, at the age of 24. His dedication to brickwork and professional standards makes him the ideal candidate to sit on the 2018 judging panel.
 
Lee Marley Brickwork specialises in large scale and high quality masonry projects. Operating across the South East, Midlands and Scotland, LMB is now the largest integrated brickwork, stonework and scaffolding contractor in the UK.