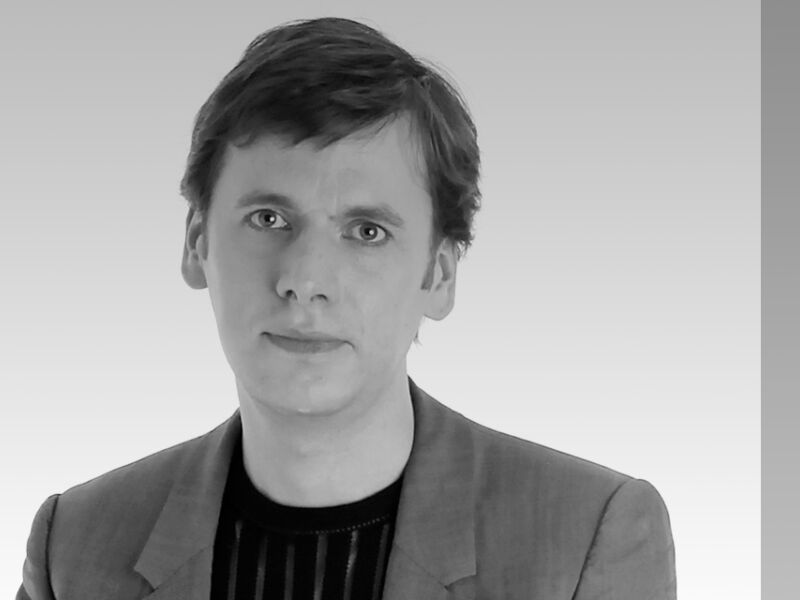 Friedrich Ludewig, Founding Director of ACME, will present at the forthcoming Brick Works event on Tuesday 3rd October in Southwark, London. The evening event, hosted by Allies and Morrison, will provide in-depth, contemporary case studies on some of the most notable clay brick architecture in the UK's built environment.
 
Friedrich studied at the Technical University Berlin and the Academy of Fine Arts Berlin between 1995 and 1999, before moving to London where he received his Diploma in Architecture with Distinction (Honours), from the Architectural Association School of Architecture in 2001. Since its inception in 2007 Friedrich has worked as Director at ACME, overseeing the design work across all projects in the office. ACME has grown into an international practice with over 60 architects, with 22 nationalities, based in offices in London, Berlin and Melbourne.
 
Friedrich's focus at the Brick Works event will be on the new Victoria Gate Arcade, Leeds, which sits adjacent to the magnificent Victoria Quarter, built in 1900 by Frank Matcham. The development of the adjacent Victoria area aims to reinvigorate this part of the city centre with the addition of new retail, leisure, restaurant, hotel and residential uses. The exterior of the building evolves from the 19th and 20th century language of the surrounding Blomfield and Victorian brick and terracotta buildings, and consists of sculpturally pleated brick elevations, changing in rhythm and scale to respond to the context.
 

The project, which uses a variety of bespoke Ketley bricks and specials in a blend of light and dark red in conjunction with Ketley brick slips to create precast brick faced panels is a fine example of how precast technology can work to advocate the use of clay brick on the most challenging of building facades. The project featured an innovative approach to 3D mould technology, and the use of BIM throughout the entire design and manufacturing process. With a building of this scale and complexity, 3D software was used to plot and place every individual brick, of which there were approximately 360,000 in total across 550 precast panels.

 
To attend the Brick Works event and benefit from the professional insight of Friedrich Ludewig, as well as key speakers Richard Lavington, Founding Director of Maccreanor Lavington, and Hendrik Heyns, Partner of Allies and Morrison, book your tickets today.
If you would prefer to be invoiced in advance please email your booking request to tomfarmer@brick.org.uk
For further information about the Association and its work visit www.brick.org.uk