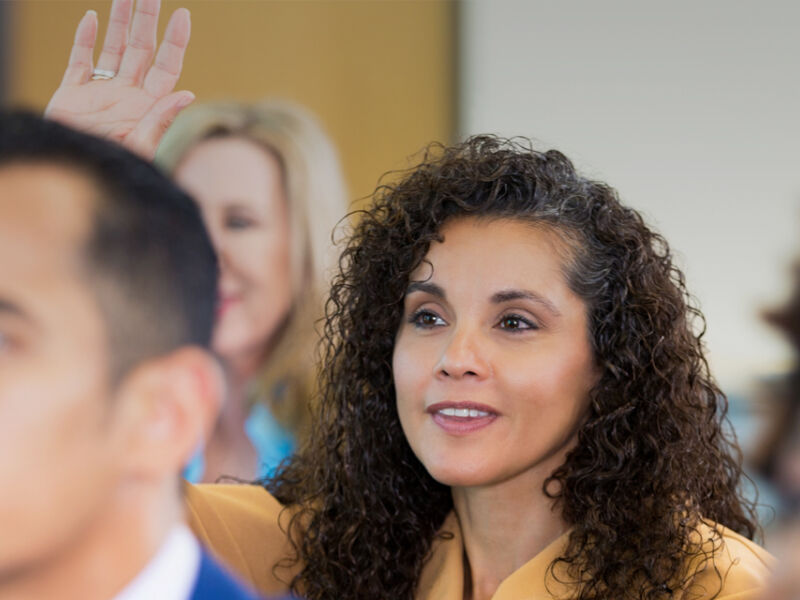 Brick Works returns to London on 3rd October to present some of the most cutting edge examples of British brick architecture. Hosted by Allies and Morrison, Southwark Street, London, the evening will provide in-depth, contemporary case studies presented by some of the most respected figures in the architectural community.
Richard Lavington of Maccreanor Lavington, will present on recent developments:
Blackfriars, a residential led, mixed-use scheme for the redevelopment of a significant central London site, comprises five mixed-use buildings ranging in size up to 27 storeys and a significant amount of public space;
Waterside Park, a 4.6 ha mixed-use regeneration scheme adjacent to the Thames Barrier. The latest addition block provides a mix of affordable and private market homes for a total of 193 one, two and three bedroom apartments, a car park, modern offce space and a 150sqm crèche.
Hendrik Heyns of Allies and Morrison, will present on designing and constructing for high-rise developments:
Aldgate Place, a high-density regeneration project that delivers 463 residential units in three towers of 21, 24 and 25 storeys as part of a new urban neighbourhood. The site offers residential units, office space, a 4-star hotel and a generous new public realm;
West Hendon, the regeneration of a 1960's housing estate into 2,000 new homes, new public parks, primary school, community centre and commercial space for small cafes or shops.
Friedrich Ludewig of Acme Architects, will present on the landmark Victoria Gate Arcade commercial development, which used 3D software to plot and place over 360,000 bricks, bespoke, specials and slips.
Key speakers will be complemented by manufacturing technical experts and business leaders. As well as a highly informative evening, the event offers an opportunity to add clay brick to the calendar of continuing professional development (CPD) and to network with peers.
Further details of speakers and a full itinerary will be published imminently. Places are limited so to secure your place and take advantage of our 20% discounted early-bird offer, buy your tickets by Tuesday 12th September.
If you would prefer to be invoiced in advance please email your booking request to tomfarmer@brick.org.uk