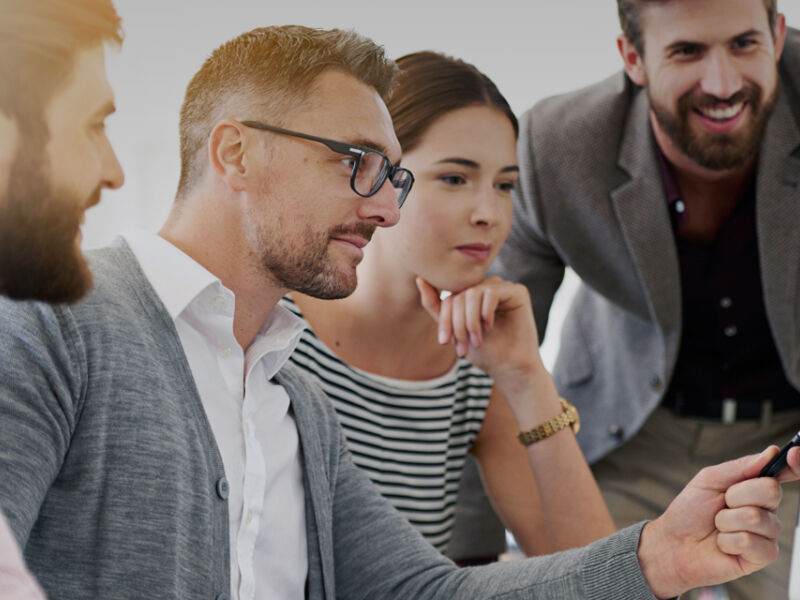 The Brick Development Association (BDA) is pleased to announce the launch of its new website www.brick.org.uk
The new site provides easy access to the Association's portfolio of technical publications, design details and guides to structural brickwork, all in one place and free at the point of download. As well as a catalogue of technical advice, visitors are able to read the latest industry news, glean inspiration from case studies and subscribe to the popular Brick Bulletin publication.
The Association will also use the site as a channel through which to communicate the sector's position on economic matters, current affairs and on important issues such as sustainability and standards, further strengthening the collective voice of its 15 members, who between them account for almost 100% of the UK's clay brick manufacturing output.
Tom Farmer, Marketing & Communications Manager of the Association comments
"We have for nearly 50 years provided technical expertise of an exceptional standard, supporting the work of developers, engineers, architects and planners as well as those in education. The launch of our new website is the first milestone in a programme of change that will modernize the presentation of our work, making it easier for professionals and the public to access the information they need to make informed decisions, whether planning, procuring, or simply pursuing an interest in the nation's favourite building material, the humble brick."
The launch preceeds the Association's 41st Brick Awards, a national awards program that celebrates exemplary clay brick architecture, the shortlist and winners of which will be showcased on the new website.
Our new website features:
Access – A central hub of information from technical documents to press releases, innovative case studies and industry reports
Navigation – A clear, simple site architecture that is intuitive to navigate and directs visitors to related content, making it faster and easier to find the information you need
Engagement – Register for events and publications such as the popular Brick Bulletin, find contact information for journalistic enquiries and read about exciting sector developments
Responsiveness – Mobile and tablet ready so that anyone anywhere can access the information they need in a user-friendly format
Special features – The Brick Calculator, an integrated tool that allows visitors to calculate the quantity of clay brick required for a particular area of brickwork, promoting responsible procurement, minimising waste and cost.
The launch of the new website will support the Association in its objective to communicate the warmth, certainty and sustainability of clay brick to the UK's residents and construction sector.
Find out more today by visiting www.brick.org.uk