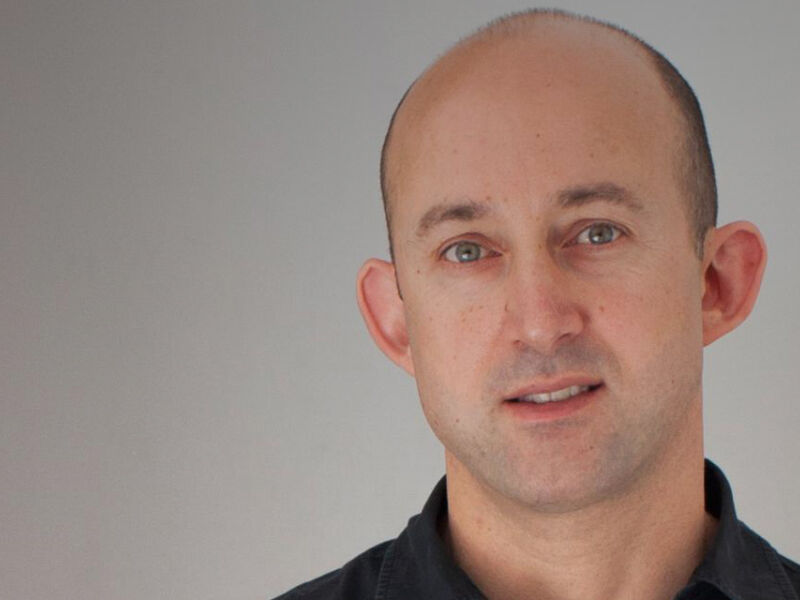 Luke Tozer, Director at Pitman Tozer Architects, will join the esteemed panel of judges for this year's Brick Awards.
'Judging the brick awards is fascinating and the projects we see range vastly in scale and type, from house extensions to whole new neighbourhoods. It's great to see how a variety of approaches produce such an enormous range of buildings and details from the same humble starting point, the brick'.
A registered architect and member of the RIBA since 1999, Luke studied at both the University of Cambridge and the Mackintosh School of Architecture. He has a keen interest in planning and housing and is an active member of the RIBA Housing Group as well as Chair of the RIBA Self-Build Committee. He is Co-Director at Pitman Tozer Architects a firm founded in 2002 that has established a reputation for working closely with clients to design and deliver elegant, imaginative and practical houses on complicated, heavily constrained sites.
Luke gained first-hand experience designing and delivering to budget on a house for himself and his family on an unpromising West London site. With personal appreciation of the pleasures and pitfalls of building your own home, he enjoys working with clients to guide them carefully through the process to successful completion.
To register your clay brick project visit the Brick Awards section of our website.