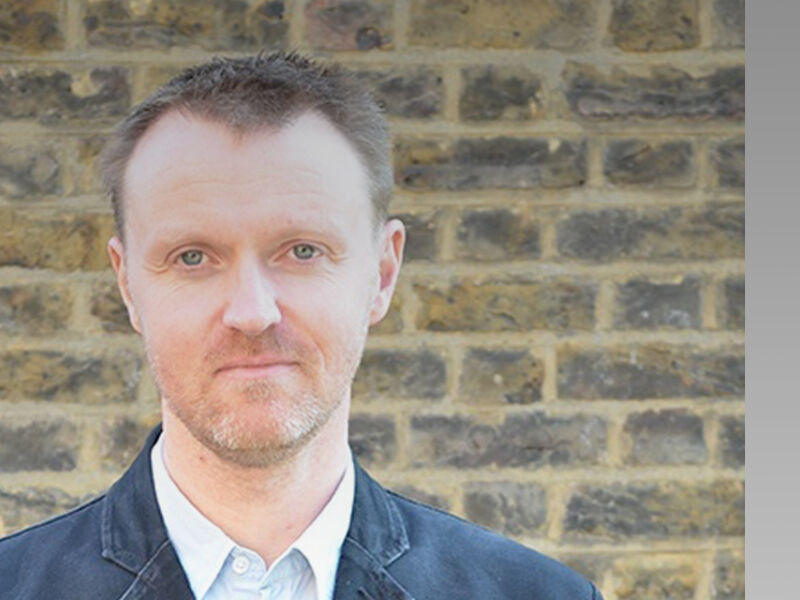 Jonathan Dawes will join the panel of industry experts in judging this year's entries to the Brick Awards.
An Associate of Cottrell & Vermeulen and now in his third year on the panel, Jonathan brings invaluable architectural experience. For several years he successfully combined the practice of architecture with that of teaching as Studio Master at the Department of Architecture and Visual Arts, University of East London. In 2006 a student under his tutelage received a commendation in the RIBA President's Medals.
More recently Jonathan taught as Intermediate Unit Master at the Architectural Association School of Architecture in London, where he completed his Diploma studies under a full scholarship.
Jonathan's previous experience has included work on a number of large scale new-build, fit-out and refurbishment projects including Amnesty International UK Headquarters. He has also been short-listed in a number of international competitions, including an £8m social housing and master-planning project in Plaistow, East London.
To register your clay brick project visit the Brick Awards section of our website.