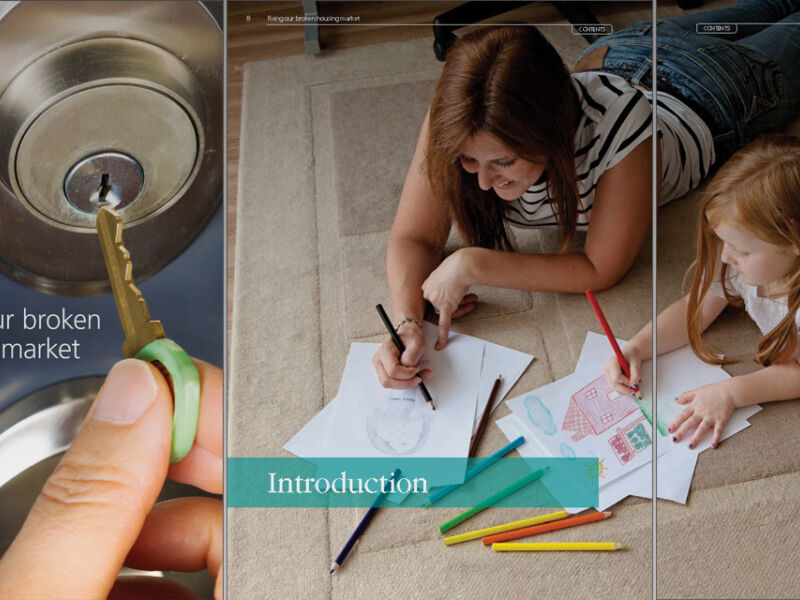 Launching the Housing White Paper on Tuesday (7 February), Homes and Communities Secretary Sajid Javid focuses attention on the need to build more. 'we need radical lasting reform'. We do. And it must be in the long-term interests of our population, British infrastructure and economy.
One of the objectives reiterated time and again is to 'build the right homes in the right places' but this ambition is undermined by the seemingly fashionable emphasis on a single method of construction in the shape of prefabricated residential units, constructed off-site. Redirecting resources to a single method of construction may in the short term help to diversify the housing stock but conflicts directly with the concept of creating the types of communities in which people want to live. A diverse housing stock means drawing on a range of construction and materials appropriate for their respective settings and individuals' needs.
Keith Aldis, CEO of the Brick Development Association comments 'UK brick manufacturers remain able and willing to supply the market. Healthy supply chains and growing distribution mean we are geared up for increased demand'. Aldis continues 'We look forward to the role of bricks and mortar in the Government's plans to significantly increase housing completions. The paper refers to RIBA award winner, The Avenue in Saffron Walden. This is a great example of how modern housing developments can incorporate a rich blend of materials, which are sensitive to local vernacular and showcase the warmth and certainty that clay bricks add to people's homes.'
Clay brick's versatility has an important part to play across the breadth of possible construction methods and we hope that as policies become reality, UK manufacturing and UK construction will be prioritised. As we tackle the practicalities of Brexit it is crucial that the Government supports and invests in our domestic manufacturing and construction sectors.