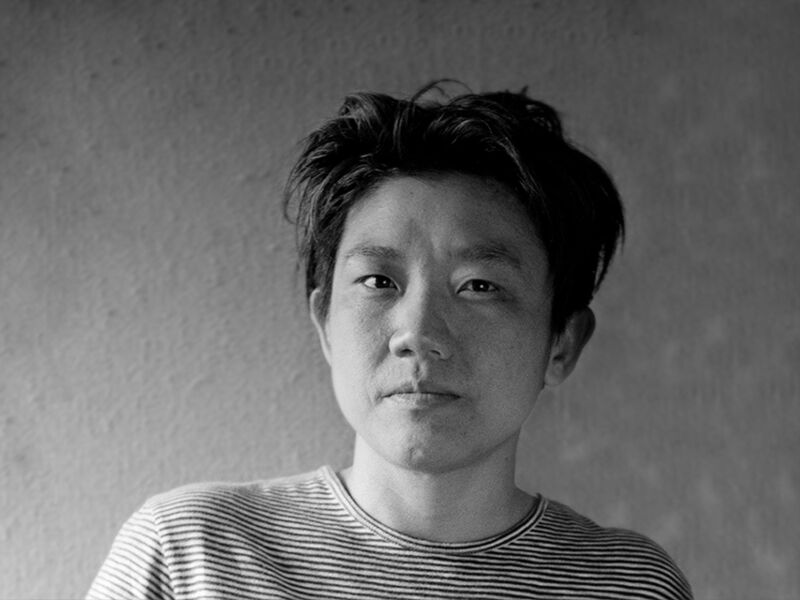 The BDA is delighted to welcome Studio Verve's Vivian Chan again to this year's Brick Award panel.
'As a judge, I would be looking for designs that are both timeless, yet innovative and delightful in their concept and execution. Basically waiting to have that 'I wish I could have thought of that first' reactions to the submissions – to look for clever surprises and ingenious yet simple details.'
Vivian is the founding director of Studio Verve, an award-winning architecture and interior design practice established in 2009. Vivian's design of the Domino Houses was a finalist at the 2016 Brick Awards making her ideal for the panel. Her practice works on both challenging complex urban sites and rural ones; across residential, commercial and mix use sectors.
Prior to setting up her own practice, Vivian worked at Foster & Partners, David Morley Architects and Walters & Cohen in London and chalked up a few years in fast-paced Singapore. She studied at the National University of Singapore and at the Bartlett School of Architecture.
'The awards provide a platform for the celebration of the use of bricks- one of the most traditional building materials; it provides an impetus for the continuing innovation within the industry. It also highlights the incredible power a simple brick has; in the right hands. Brick Awards provides a yearly record of architecture that continually pushes the boundaries with the use of bricks; it provides a rich library of resources that many in the industry can learn from.'