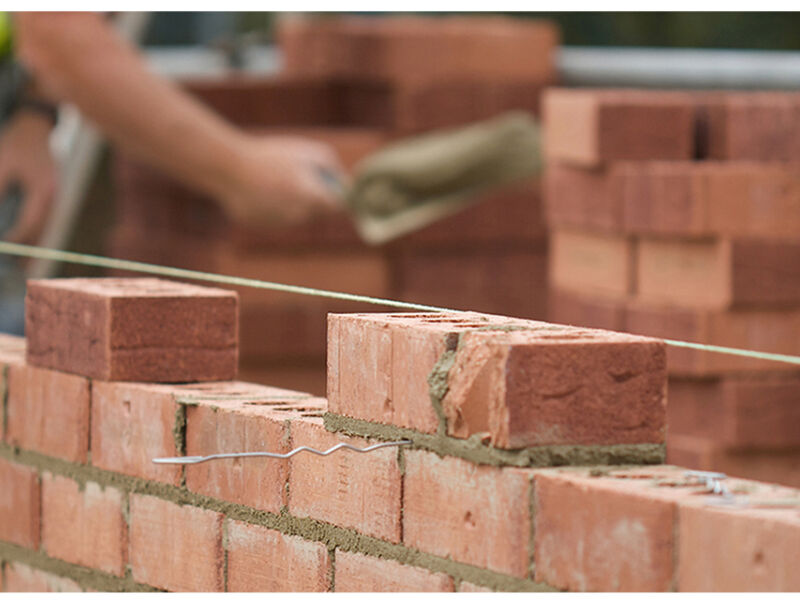 In line with Government advice on Covid-19 pandemic, the Board of the Brick Development Association have taken the decision not to run the Brick Awards in 2020.
Instead the next competition will launch in Spring 2021, culminating in the Awards Ceremony being held in the Autumn. Obviously with things remaining in a state of flux, further details will be released at the appropriate juncture.
Keith Aldis, Chief Executive of the Brick Development Association, said:
"It is likely to be impossible for us to carry out our highly respected, independent judging process over the summer months which would normally culminate in the selection of a shortlist and the ultimate winner of the Brick Awards at the ceremony planned for the 17th November and therefore we have no alternative but to cancel the Awards.
We plan to be back in 2021 with a bigger and much improved offering. In the meantime, may I wish everyone all the very best during this difficult time, and I hope you all stay safe!"