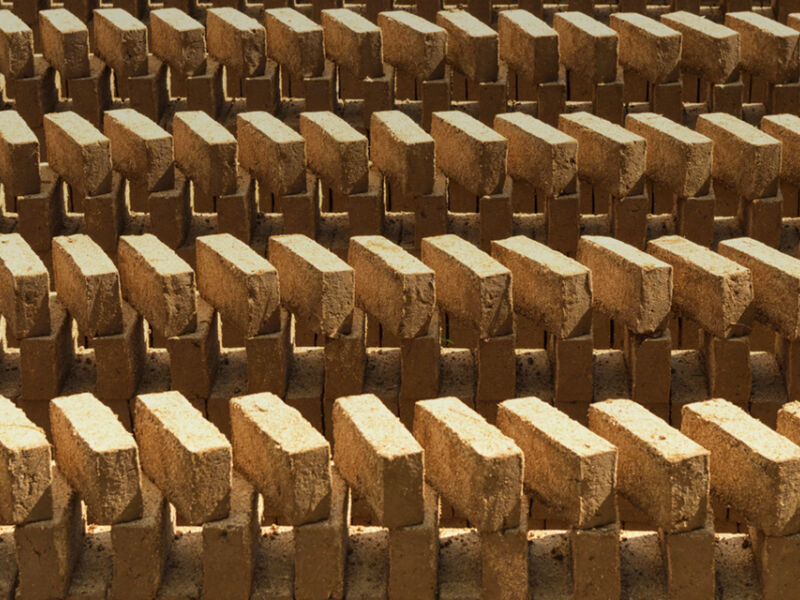 The latest figures released by the Office for National Statistics (ONS) show a thriving domestic manufacturing industry in bricks, with investment in new plant and production efficiencies continuing to increase supply in line with growing housebuilding numbers.
The January statistics cover the period up until the end of December 2018 and show an 8.4% increase in production compared to December 2017 – with an overall 7.9% increase over the twelve months over 2017.
Commenting on the continuing trend, Tom Farmer of The Brick Development Association, representing 95% of UK manufacturing, observed: "Continuing investment from our members is reflected in these figures and demonstrates confidence in the housing market.
"Production has increased swiftly at Ibstock's new Eclipse factory in Leicester, Forterra has announced plans to invest £95 million in doubling the capacity of its Desford plant while investment plans from Ketley and YHM will make further contributions to capacity over the next 18 months.
"Despite the current political uncertainty we are seeing no sign of the demand for new houses slowing down. NHBC figures show new house registrations in 2018 at almost exactly the same number as 2017, while the most recent figures from the Ministry of Housing, Communities and Local Government show a 12% increase in housing starts for Q3 last year over the same quarter in 2017.
"Given the continued focus on the housing shortage across all political parties, we believe that housebuilding will remain strong and the welcome investment from our members will ensure that UK manufacturing is able to meet domestic demand."