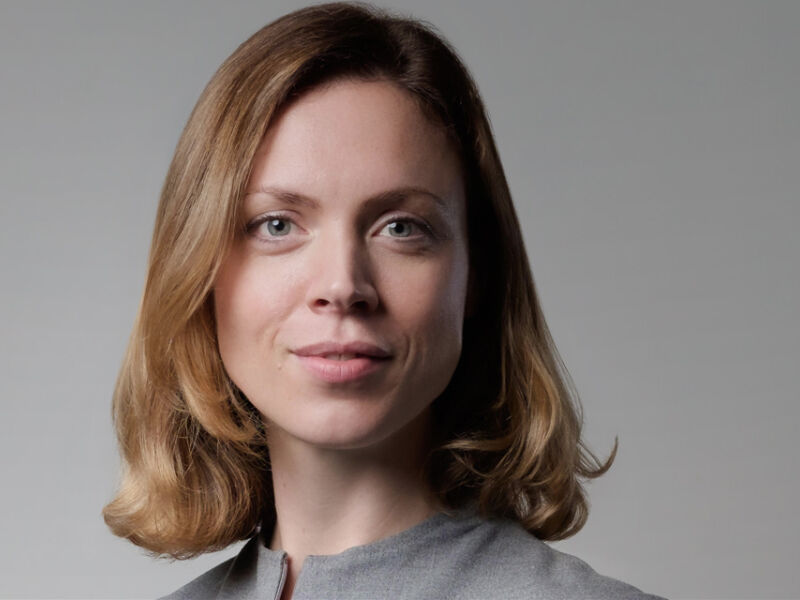 Fiona Scott co-founded Gort Scott in 2007. She views the work of the practice as an ongoing enquiry into how cities work, through observation, analysis and design. Fiona is particularly interested in how new projects relate to their context from strategic planning through to materials choice. Her interests and ethos make her an ideal fit for the 2018 Brick Awards judging panel.
'Brick is one of the most robust, versatile and beautiful materials at our disposal in the construction industry, and when used well can make stand out buildings that also link to the UK's brick building heritage. This year I'm particularly interested to see how brick is being used well in social housing and regeneration projects around the UK where there are most cost constraints.' - Fiona Scott co-founder Gort Scott and 2018 Brick Award Judge.
Gort Scott was founded by Jay Gort and Fiona Scott in 2007 and has quickly become a leading young architectural practice known for their expertise in working within the complex urban environment. The practice won the Brick Awards' Commercial Award two years ago.
Their founding principle of making a positive, imaginative and considered contribution to the built environment has seen them design a portfolio of projects ranging from leisure, retail, education, cultural and residential buildings to urban masterplans.
Gort Scott's work draws on a commitment to direct relationships with clients and in depth consultation to draw value from existing contexts and create innovative design solutions. Their experience of the planning process and informed use of technology and materials has led to repeat commissions from clients, as well as their designs winning numerous competitions.
Fiona is a member of the London Mayor's Design Advocates and was on the Mayor's Design Advisory Group since 2013. She trained as an architect at Cambridge University and the Royal College of Art.