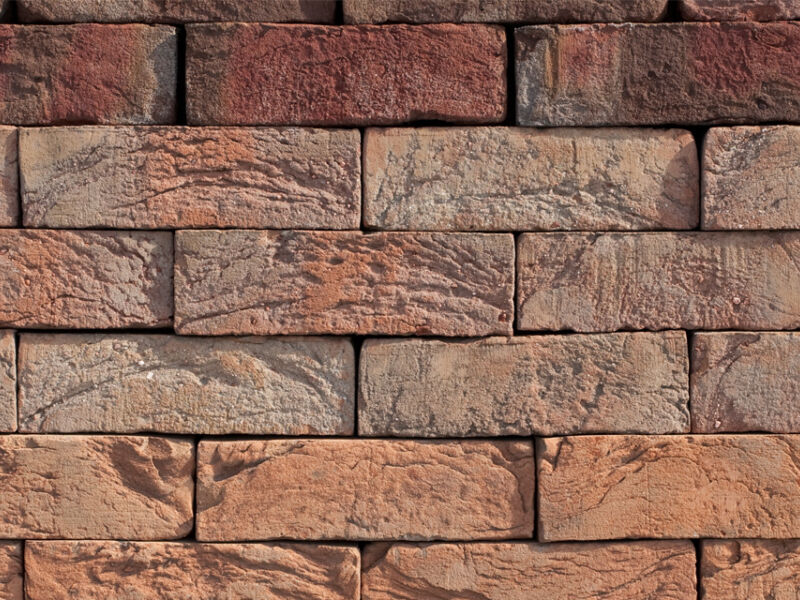 The Brick industry continues to increase production in 2018, in response to growing demand. According to the latest ONS figures the industry produced 7% more bricks in the first quarter of 2018 than in the same quarter last year, building on the 10-year high of 2 billion bricks delivered during 2017.
"British brick manufacturers continue to invest in increased capacity in order to serve what we expect to be a buoyant housebuilding sector through 2018 and beyond", comments the Brick Development Association's Tom Farmer. "There are approximately 2,500 product lines offered in the UK, which provide choice and quality suitable for the broad range of new residential developments we need to build, alongside the requirements of those operating in the repair, maintenance and improvement market."
An average lead time of 11 weeks* compares well with other product groups that supply the construction sector and represents a well-managed supply. Ibstock Brick's recently completed factory, which will produce 100 million bricks per year, and Forterra's plans to redevelop their Desford site with capacity expected to increase by a further 95 million bricks per year, demonstrate a significant investment on the part of UK brick manufacturers.
Farmer continues "It is important that developers, contractors and specifiers engage with their manufacturers early in the project lifecycle, to ensure that their specific requirements are met. Imports – primarily from Europe – continue to fulfil their important role of satisfying just-in-time orders, as do bricks in stock here in the UK. However, for those with particular requirements whether they be to satisfy planning permissions or the preferences of self-builders, the earlier the specification and scheduling process begin, the smoother the process will be."