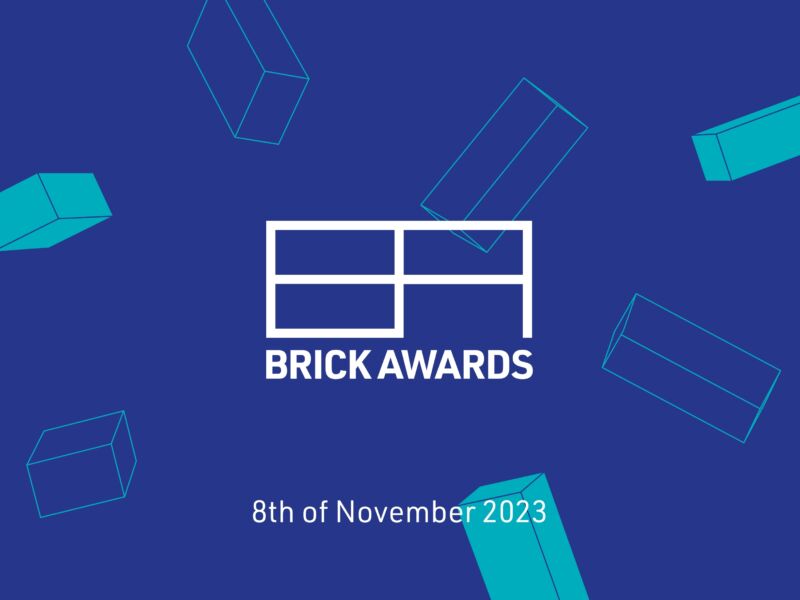 The 2023 Brick Awards Judging Panel Welcomes four additions with a great deal of enthusiasm and a wealth of experience.
The panel of judges will spend a full day shortlisting the hundreds of submitted entries before beginning the process of personally visiting their allocated projects.
All award winners will be announced live at The Brick Awards on the 8th of November at the Royal Lancaster Hotel!

Amy Napier - Napier Clarke Architects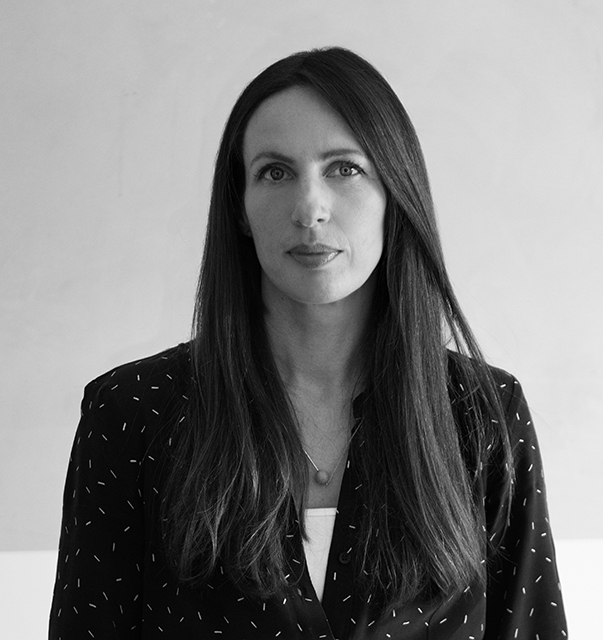 "I am thrilled to have been asked to join the judging panel for the 2023 Brick Awards. I look forward to viewing the diverse and bold use of bricks, their considered application in relation to neighbouring materials and particular context, celebrating the craft of brickwork and collaboration of experts".
Amy Napier is a founding director of Napier Clarke Architects, a progressive award-winning practice established in 2014 based in Buckinghamshire. She works in a range of building sectors across the UK producing skilfully executed architecture that is contemporary in design. With a specialism and enthusiasm in arts, cultural and residential design Amy applies thoughtful and articulated responses to sensitive and complex sites. Prior to forming Napier Clarke, she worked for 10 years for Hopkins Architects.
Ian Shard - at LBT Brick & Facades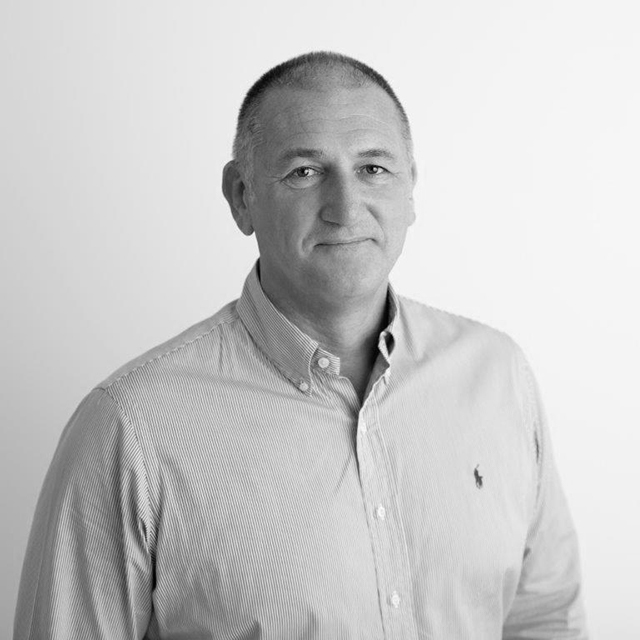 "I am incredibly proud to have been asked to join this year's Judging Panel for the 2023 Brick Awards. The act of digging a piece of earth, shaping, drying, colouring and firing it into a variety shapes and sizes to create great architecture that will span the generations is not just a business, it is an art form. Facing bricks offer the versatility to replicate classic designs, as well as offering gravity-defying installations with the advent of modern support systems. I am looking forward to reviewing this year's significant projects – no matter how large or small – with my fellow judges."
Ian qualified as an architect at Liverpool University's School of Architecture. He joined the brick industry as a result of the 1991 recession when he joined Ibstock Brick's sales and technical department. Ian has spent the last 25 years at LBT Brick & Facades and holds the position of Managing Director (LBT have been part of the Brickability Group for the past four years), and has been involved in a staggering number of brick projects, including a number of Award Winning and shortlisted projects for this event.
As well as being responsible for the office, Ian's main role is to provide the link between the client/designer and the construction team with regards to a range of façade materials. He is a brick man through and through.
Sarah Firth - Haworth Tompkins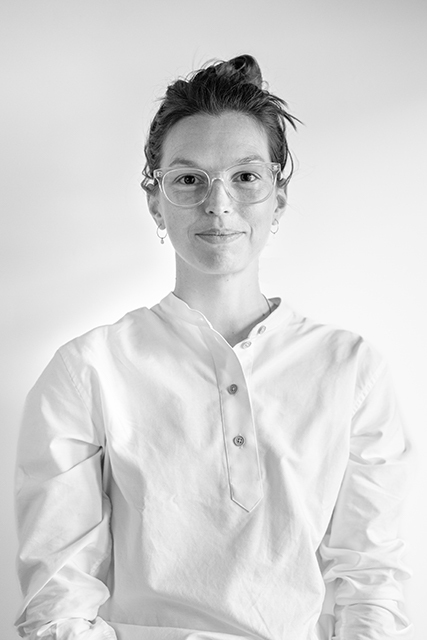 "I am really excited to see the projects that have been shortlisted this year, and for the judging process and awards to celebrate and debate the wonderful variety and quality of materials, craftsmanship and architecture that is being bought forward in 2023."
Sarah joined Haworth Tompkins in 2016 and became an Associate in 2021. She has been actively involved in a number of the studio's large-scale residential and mixed-use projects including Fish Island Village which was a winner at the 2022 Brick Awards.
Haworth Tompkins is a Stirling Prize-winning architectural studio with an international reputation for intelligent, purposeful design. The studios work explores the versatility of brick across a range of typologies and contexts to create meaning and beauty, and develop the potential to integrate the traditional character and craft of brick making and with modern methods of construction. Sarah is a leading contributor to the studio's Social Value and Human Resources working groups and led the studios recent BCorp certification. Prior to joining the practice she worked at Herzog and de Meuron in Basel, and following that completed the award-winning self build conversion of Redhill Barn in rural Devon.
Scott Cromack -  Croudace Homes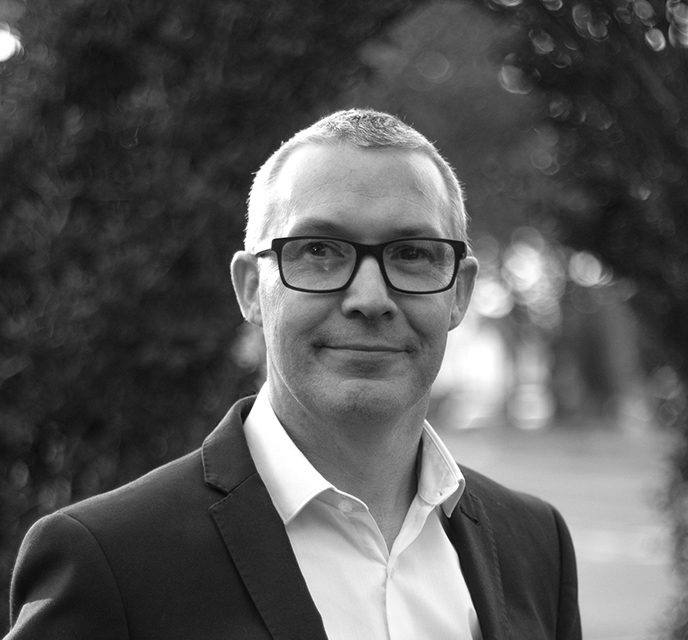 "I have always been interest in how buildings can express the creativity of the designer, whilst drawing on the local context, by using such a simple yet varied and timeless material. I am absolutely thrilled to have been invited to become a Brick Awards judge and I am very much looking forward to considering this year's entries."
Scott is an award-winning architect and have a particular longstanding interest in residential design and a Senior Architect at Croudace Homes, leading on projects with the companies dedicated in-house design team. Croudace prides itself in designing and delivering high quality neighbourhoods that draw on the local traditional vernacular of the sites context. Scott has over 25 years of experience with the majority of my career spent at PRP Architects where he designed and led on a number of high profile and complex projects with a number involving teams comprising different architects' practices and a vast array of consultants. and was fortunate to be involved with the multi-award winning Chobham Manor, the first Legacy Neighbourhood on the 2012 Olympic Park, which recently received an RIBA London Award to accompany the New London Architecture Mayor's Prize that it received in 2019. I am proud to have designed a number of the house types on Chobham including the Multi-Generation House that received an NLA Commendation.