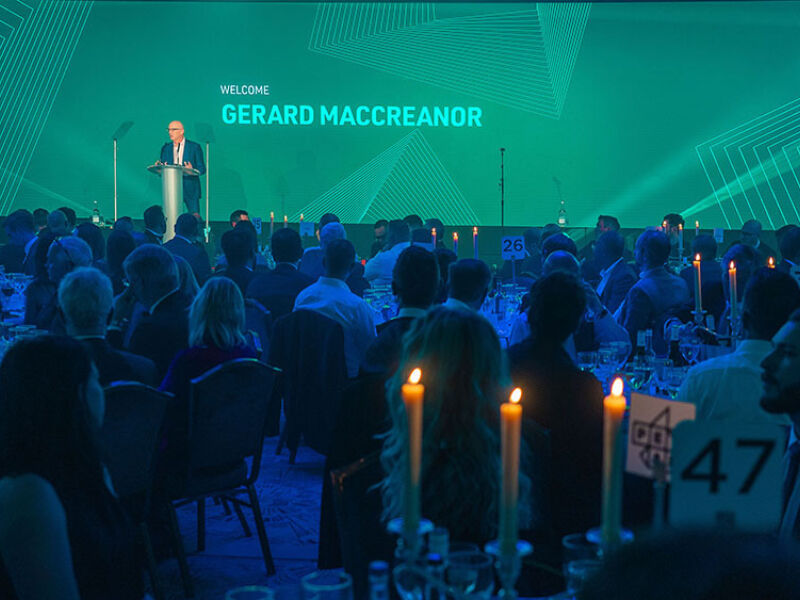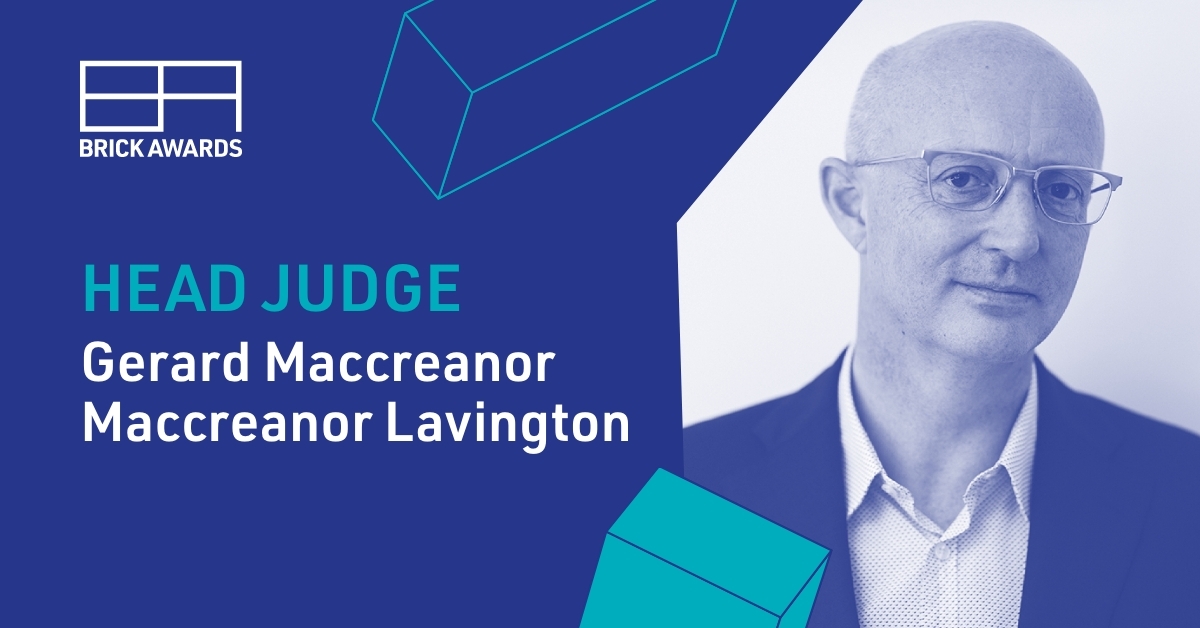 Gerard Maccreanor - Founding Director at Maccreanor Lavington
With the first round of judging taking place next week to determine the Brick Awards shortlist, the BDA are delighted to announce Gerard Maccreanor will remain as head judge for the 2023 Brick Awards. 
Gerard established Maccreanor Lavington, an award-winning architectural practice, with Richard Lavington in the early nineties. Their diverse portfolio ranges from individual buildings to large scale urban design. They have particular expertise in housing, public buildings and the regeneration of town centres and former industrial zones. Maccreanor Lavington were crowned Supreme Winner for South Gardens in 2017. 
 Having led the judges magnificently  last year and  previously being part of  the 2019  panel, Gerard is well versed with the judging procedures as well as what it takes to be a Brick Award winner. 
"What I love about the Brick Awards is the way it has grown from strength to strength. It really started off being perceived as a product-based awards ceremony, but it has changed into architectural stalwart. This growth has been reflected in the number and quality of the entrants, making the Brick Awards such an exciting event in the architectural calendar".
Gerard has vast experience and expertise in dense, large scale mixed-use regeneration schemes and has led and shaped thinking across his practice's portfolio which will provide useful guidance to the panel as nominated projects are reviewed in detail and the final category shortlists are created.
The shortlist for The Brick Awards 2023 will be announced later this month.