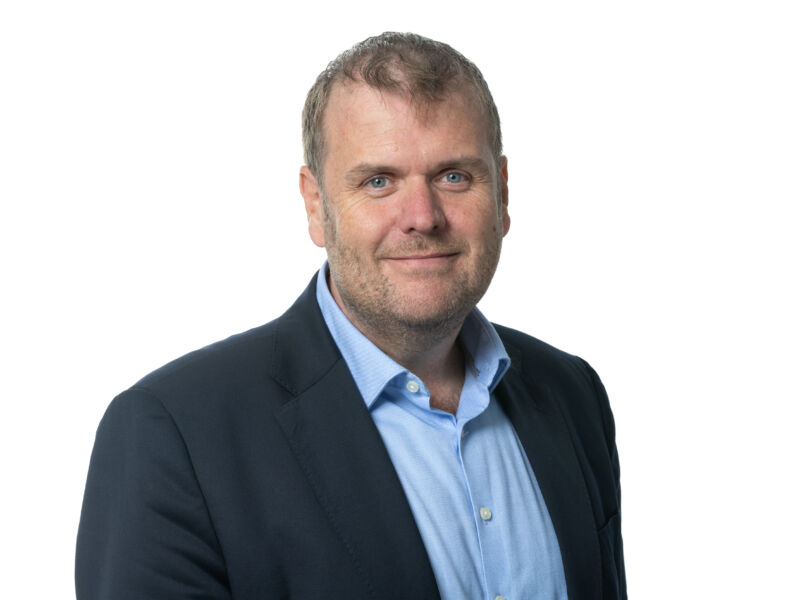 Neil Ash, the new CEO of leading UK brick manufacturer Forterra, has joined the board of the Brick Development Association.
Neil replaces Stephen Harrison, who has stepped down as CEO of Forterra, as the company's representative on the BDA board.
Neil has almost three decades of experience in the building materials sector and an impressive track record of improving performance and delivering growth at Etex, the Belgian lightweight building materials manufacturer, where he led the €2bn revenue Building Performance division.
Keith Aldis, the chief executive of the BDA, commented: "Neil's leadership and vast experience within the building materials industry will be a fantastic addition to the BDA.
"He joins our strong and effective board, which features some of the most talented and experienced representatives from amongst our members.
"These are very significant times for the BDA as we continue to highlight the benefits of buying and building with UK brick and to follow our key sustainability and anti-slavery campaigns. Neil will play an important role in supporting and promoting these campaigns."
Neil commented: "I am delighted to have joined the board of the BDA to represent Forterra. Alongside my industry peers, I look forward to playing an important part in championing the use of UK-made bricks and supporting the BDA with its key campaigns to drive the industry forward."