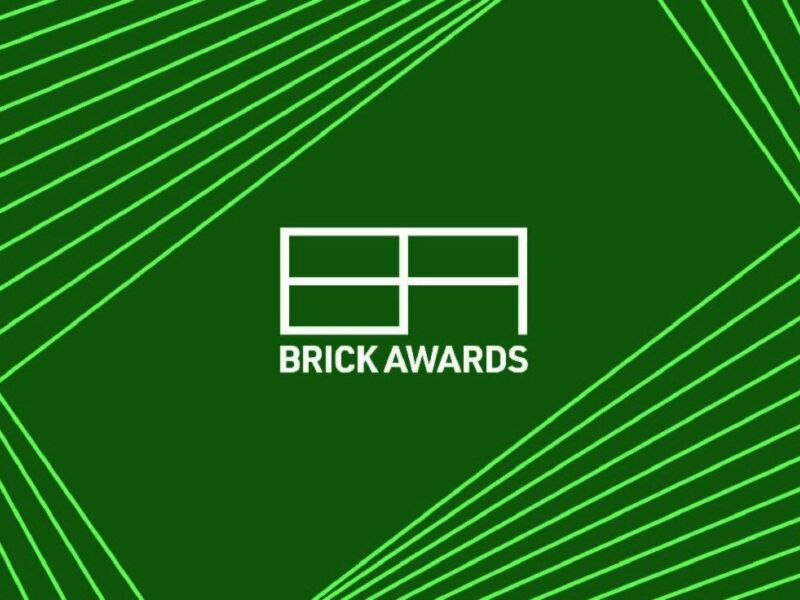 THE 45TH ANNUAL BRICK AWARDS 
10th of November - Royal Lancaster Hotel
We are  delighted to be back together and in full force, this year to celebrate cutting edge Clay Brick projects and architecture which are all contributing to a stronger, more beautiful, Ever Lasting built environment that will be enjoyed for generations to come, both in the UK and Internationally.
We have been incredibly grateful for volume and quality of the Clay Brick projects entered into the 2022 Brick Awards. It is also fantastic to be back to a post covid full house tonight made up of industry leaders, world class developers, architects and planners, talented brick layers, craftsman and our members who produce over 2,500 unique and high-quality Clay Brick products, all sourced locally and sustainably, right here in the UK.
This year we have welcomed entries across all categories coming from the highest echelons of industry, independent practitioners, and established architects alike, all with a common commitment to outstanding design and craftsmanship. The fierce level of competition has once again been done justice by our excellent panel of judges.
On the 10th of November we will announce 17 category winners at the Brick Awards ceremony this year, with a new and soon to be very coveted Sustainability Award. And it is from these categories from which we will also name a Supreme Winner. Throughout the shortlist there is work of intelligence, beauty, and accuracy, which should be celebrated equally in our quest to promote architecture that draws on natural, sustainable, safe contributory materials. Clay brick is beautiful, reusable, eminently malleable, everlasting, and made from wholly natural materials. And because they are everlasting and reusable, the whole life carbon footprint of clay brick, over its design lifetime of over 150 years, is extremely competitive and favourable.
Following the Brick Awards Ceromony we have a variety of Entertainment including Live Music, Casino Tables and Scalextric.
Showtime Photo Booth will be bringing a GIF Photo Booth to the 2022 Brick Awards, don't forget to stop by during the after party to capture your own memories of the night.