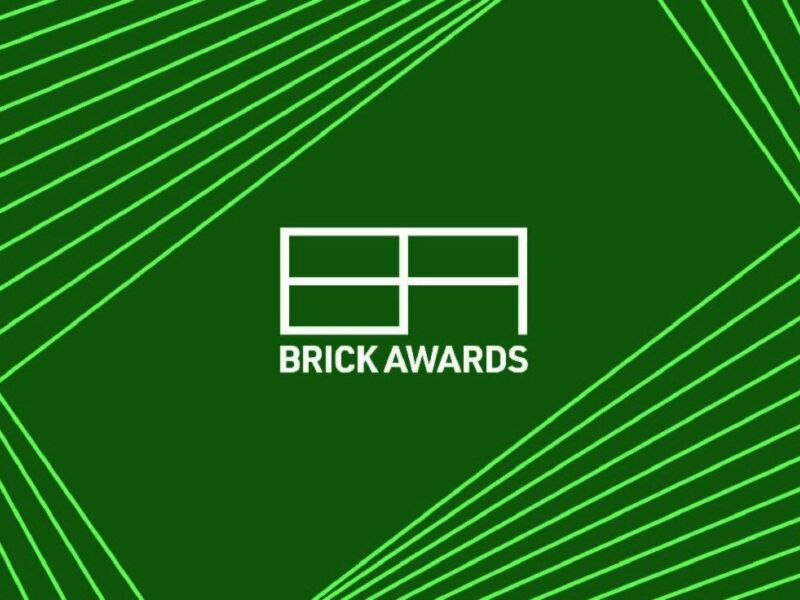 The Brick Awards have enlisted three fresh judges for the 2022 panel
Alison, Jonathan and Dean will add a great deal of enthusiasm and experience to the 2022 panel. 
The panel of judges spent a full day finalising the Brick Awards 2022 shortlists and will now begin the process of personally visiting their allocated shortlisted projects.
The winners will be announced at The Brick Awards on the 10th of November at the Royal Lancaster Hotel.
Jonathan Hall
"I am really delighted to have been asked to join the judging panel for the 2022 Awards and am a great supporter of the work done by the BDA since first coming across them just after setting up in practice. I enjoy their promotion of the craft and art of brickwork to architects, on behalf of their member companies, which they do in a clear and authoritative way. Brick is a versatile and timeless material, suitable for both urban and rural situations, and for use in both traditional and innovative forms - and I am very much looking forward to being both surprised and delighted by the entries and discussing them with my fellow judges."
Jonathan is a founding director of Allford Hall Monaghan Morris, an award-winning practice established in 1989 and based in Clerkenwell, with offices in Bristol and Oklahoma City.
As well as involvement in projects, Jonathan is responsible for the management of design risk within the practice which includes leading the technical support team and the legal and appointments team. Jonathan is currently the external examiner on the Professional Part 3 course at the Bartlett School of Architecture, at UCL, and is a director of the Wren Insurance, a mutual professional indemnity insurance company serving architects.
Alison Duxbury 
"As a judge, I am interested in seeing great design and quality workmanship, both expressing and celebrating the limitless versatility of brickwork through the successful collaboration of architect, factor, brickmakers and brickwork contractors".
Alison is a Chartered Architect, Masterplanner and Director of Triangle Architects, an Employee-Owned Manchester based architectural practice established in 1986 working across the residential, healthcare, urban regeneration, community, and workplace sectors.
Alison joined Triangle's management team in early 2019, bringing more than 20 years' design and delivery experience of high quality award-winning new and refurbished large-scale projects, with a specialism in complex and challenging sites and buildings. A new addition to this year's Brick Awards judging panel, Alison's design for Kirkholt Health Centre was a finalist in the 2021 Brick Awards making her an obvious selection for the 2022 panel.
Alison immerses herself in projects and is passionate about developing high quality bespoke design solutions that respond positively to the site and surrounding context, encouraging social, economic, and environmental sustainability.
Dean Degun
'As a judge, I would be looking for designs of both ageless, yet innovative uses of bricks and composite materials which are pleasant to the surrounding environment. Looking forward to seeing the excellently designed submissions.'
Dean has a refreshing enthusiasm for brickwork and takes pride in coordinating Swift Brickworks Apprentice's and NVQ schemes passing on his vast knowledge  to the next generation on brick layers. Swift Brickwork Contractors were last years Brick Award Specialist Brickwork Contractor winner and as a key part of that champion team Dean will make a great addition to the Panel.
Dean's career as a bricklayer commenced in 1976, then in 1977 he worked on Silver Jubilee Gardens project South Bank in London, which hosted high level of decorative brickwork. In 1979 he began his Management career in Brick work. From 1992 to present he is in employment by Swift Brickwork contract Ltd whereby he had the opportunity to work with the design development of some iconic projects, naming but a few; Turnmill building by Piercy & Company, York House by dMFK Architects and Webb Yates Engineers, Royal College of Art by Herzog & De Meuron Architects & Kensington Palace Orangery by Purcell Architects (Heritage Consultants).