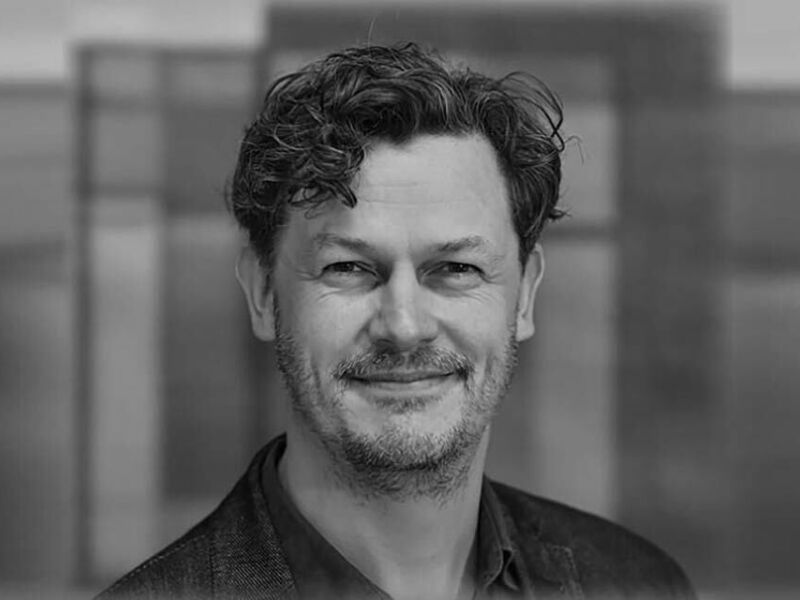 Alexis (Lex) is a designer with Arup Materials in London. He specialises in brickwork and architectural ceramics and is highly regarded in the industry for his expertise in clay materials.
Lex has extensive experience of designing challenging façades in brick, terracotta, faience and porcelain, as well as natural stone.
He also undertakes failure investigations and advises on remedial works.
Lex also designs brick and ceramic cladding systems for innovative one-off projects, as well as advising on and designing products and systems for manufacturers. He is a returning judge for the UK Brick Awards and also chairs the Brickmakers Quality Charter Audit and Assessment Panel.
He frequently writes on the subject of clay materials in architecture for leading publications and presents seminars at industry events, and has lectured at MIT, The RIBA,
The Architectural Association, Central Saint Martins and the Royal Academy.
Prior to joining Arup in 2008, Lex led product innovation at the UK's largest brick manufacturer, where he designed and developed products and systems including terracotta rainscreen,
prefabricated brickwork and a series of expressive special shaped brick units. In addition, he undertook site failure investigations.
Lex is a designer and industry-renowned clay materials expert with extensive experience of designing innovative facades in brickwork, natural stone and architectural ceramics.