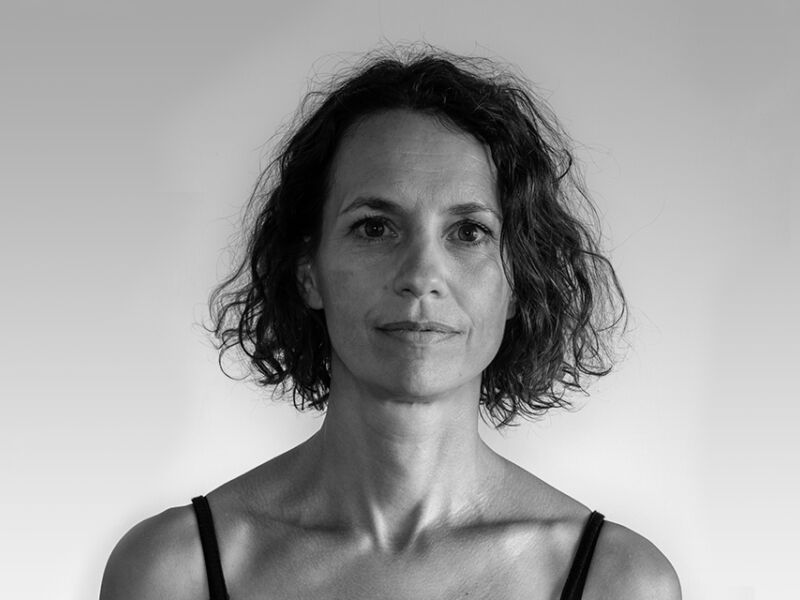 After impressing the crowd at the latest Brick Works event, Joanna Sutherland will now use her knowledge and keen eye for design to judge this year's Brick Awards.
Joanna is a Design Director at Haworth Tompkins with 20 years of experience as an architect. She has overseen many of the studio's major projects. Prior to joining the practice in 2003, Joanna worked for Sergison Bates, Tim Ronalds, Jamie Fobert and Michael Wilford & Partners, and studied at the Mackintosh School of Architecture, Glasgow School of Art.
'I'm really excited about seeing the projects that have been shortlisted and seeing the variety of what's been built across the UK. It'll be interesting working with other panel members who look at buildings from different viewpoints, I look forward to seeing how much or indeed how little commonality there is when discussing projects. I'm going to be looking for projects that use brick as a material that brings character and meaning to a building.'
Haworth Tompkins is an award-winning architectural studio with a growing international reputation for intelligent, purposeful design.