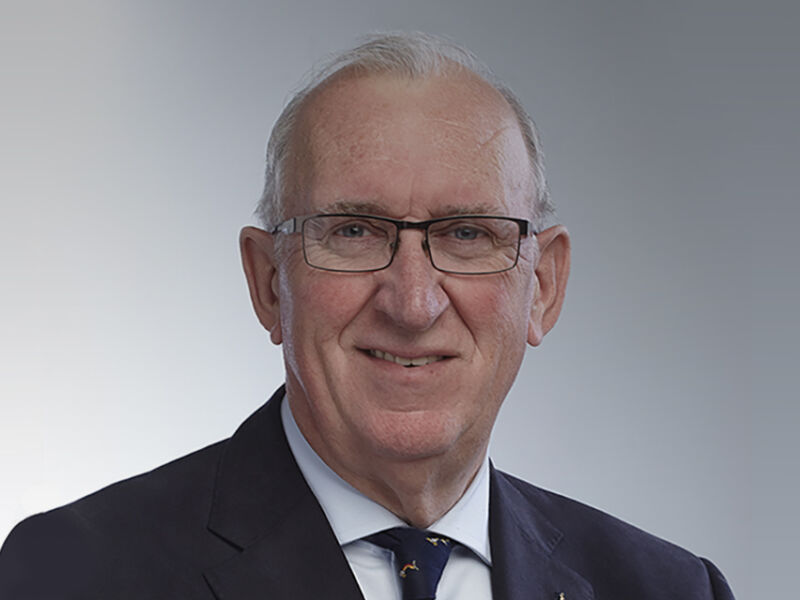 Bringing a wealth of experience and expertise again to this year's judging panel will be Ian Wilson.
Ian started his post educational career as a senior materials engineer with a world renowned consultancy firm. His passion for bricks inspired him to start his family business Anglian Brickwork Ltd. This enabled him to share his passion for bricks with his family and like-minded artisans, working alongside architects, engineers and clients.
'We at Anglian Brickwork have a few key mottos, one that's used with our bricklayers is that what you leave in the wall is your epitaph, the brick doesn't tell you that "the architect was an idiot or the client was disorganised to the jobs detriment" do your absolute best and you cannot do anymore. I'm looking for projects that tell me just that!
The Brick Awards are so important to reward those that just display PRIDE, do your best and maybe just maybe you'll get your just rewards.'
As a second time judge but a multiple past winner we are excited to see what Ian brings to the table.