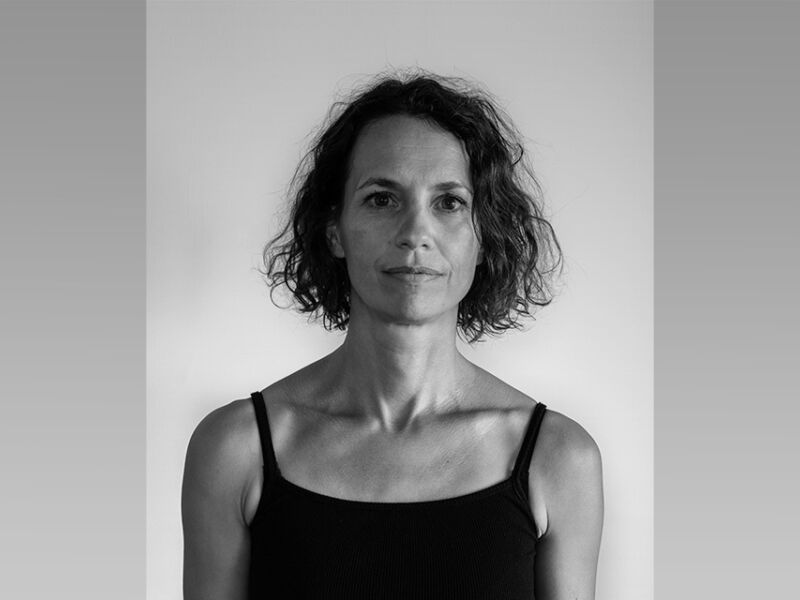 Joanna Sutherland, Design Director at London-based Haworth Tompkins, will present at the forthcoming Brick Works event on Thursday 23rd May in Fitzrovia, London.
The evening event, hosted at Fletcher Priest Architects, will provide in-depth, contemporary case studies on some of the most notable clay brick architecture in the UK's built environment.
Joanna Sutherland is a Design Director at Haworth Tompkins with 20 years of experience as an architect. She has overseen many of the studio's major housing, education, regeneration, masterplanning and performing arts projects. Prior to joining the practice in 2003, Joanna worked for Sergison Bates, Tim Ronalds, Jamie Fobert and Michael Wilford & Partners, and studied at the Mackintosh School of Architecture, Glasgow School of Art.
Joanna directed the highly acclaimed Silchester Project for Peabody and RBKC, which won National RIBA, Civic Trust, NLA Best Regeneration Project Awards and the Brick Awards' Urban Regeneration category.
Comprised of 84 affordable units and 28 private units, the project regenerated part of a local authority estate to improve the public realm, provide new homes, commercial space and a social enterprise hub. Other housing projects she has overseen include; Hallsville Quarter, 179 new homes around the perimeter of a large, shared, landscaped garden, co-located above a mixed-use podium; Stead Street, 63 new homes and new facilities for an existing community organisation who owned part of the site.
To attend the Brick Works event and benefit from the professional insight of Joanna Sutherland, as well as key speakers Marco Montariello from Fletcher Priest Architects, and Andrea Boito from Hopkins Architects, book your tickets today.
Early bird ticket prices end on Friday 10th May.
If you would prefer to be invoiced in advance please email your booking request to matildemenegotto@brick.org.uk