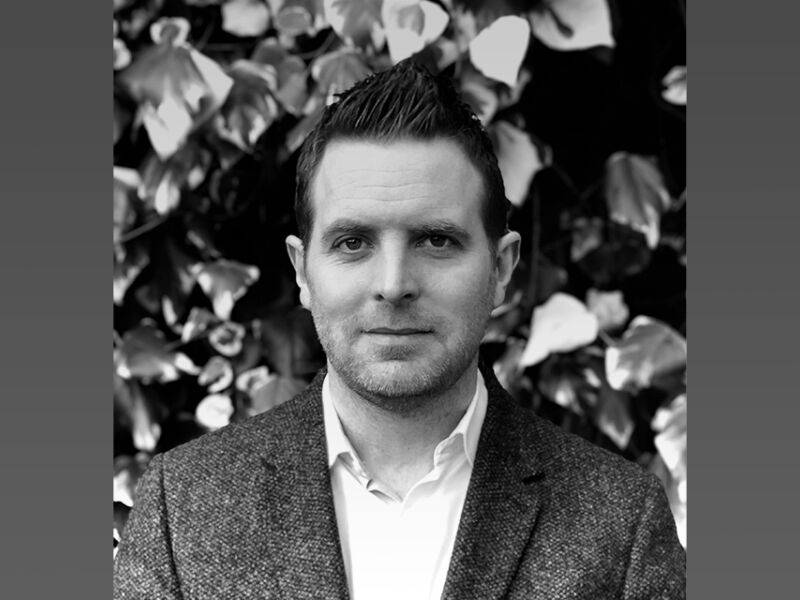 Paul Jolly, Associate Director at London-based Dixon Jones, will present at the forthcoming Brick Works event on Thursday 21st March in Camden Town, London.
The evening event, hosted at their premises, will provide in-depth, contemporary case studies on some of the most notable clay brick architecture in the UK's built environment.
Paul has been with Dixon Jones for almost twenty years and has been responsible for the delivery of several award winning schemes for the practice. He has a particular experience in arts and education projects and has repeatedly demonstrated an ability to work successfully with complex client groups to skilfully coordinate challenging technical briefs and specific project requirements.
Paul was the project architect for the arts and music spaces at Kings Place which included Hall One, London's first purpose built concert hall since the Barbican which won the Gold Award at the 2009 Wood Awards and was described as a 'tour de force of precision joinery'.
More recently, Paul has been responsible for designing the Marlborough Primary School project in Chelsea comprising a complex redevelopment of a confined urban site. The challenging design brief for a new school and separate commercial building required a significant increase in density which informed the key concept of a vertical school arranged across a series of cascading garden roof terraces. The school opened in September 2017 and has since gone on to receive several design awards including a 2018 RIBA National Award, The Architect's Journal 2018 School Project of the Year, The British Construction Industry Awards 2018 Social Infrastructure Project of the Year and the winner of the education category at the 2018 Brick Awards.
Paul is currently the project architect for a large mixed use development in Knightsbridge which is under construction and includes the longest retained façade in London.
To attend the Brick Works event and benefit from the professional insight of Paul Jolly, as well as key speakers Dan Burr, Nick Hacking and Tom Kyle from Sheppard Robson, and Jordan Perlman, Co-Director of Newground Architects, book your tickets today.
Early bird ticket prices end on Friday 8th March.
If you would prefer to be invoiced in advance please email your booking request to matildemenegotto@brick.org.uk