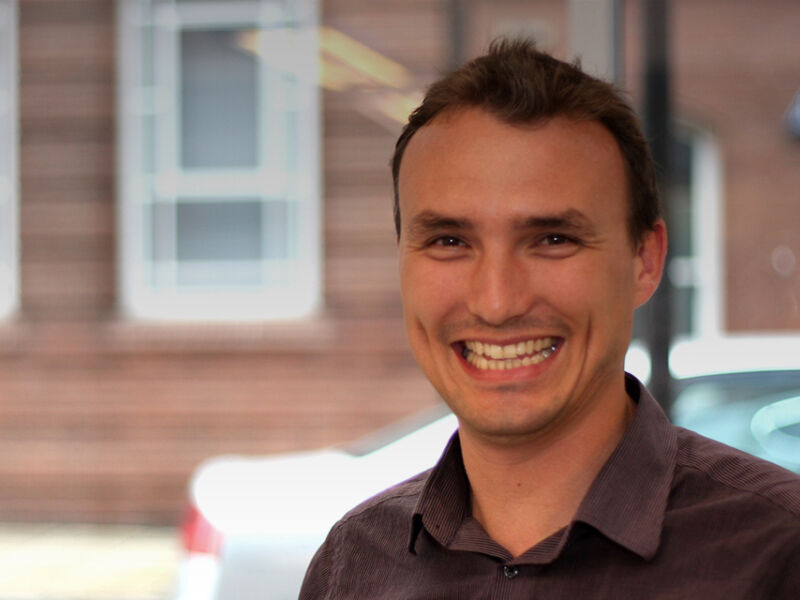 Mark Evans, Associate Director at Broadway Malyan, will present at the forthcoming Brick Works event on Thursday 22nd November in Birmingham. The evening event will provide in-depth, contemporary case studies on some of the most notable clay brick architecture in the UK's built environment.
Mark specialises in the education sector and is responsible for leading design teams from inception through to delivery, most recently managing the award-winning Science and Health Building for Coventry University. 
He is skilled in the development of detailed design briefs and early feasibility studies, working with key client and stakeholder teams to refine design solutions into their final built form. His portfolio includes a variety of Higher and Further Education buildings.
Mark will present Coventry University. This new state-of-the-art Science and Health Building forms part of the creation of their new city centre Health and Life Sciences Quadrant, continuing a major investment programme to drive the University's reputation as a centre of excellence for learning and research. Sensitively designed to complement Coventry's surrounding urban grain and heritage, the design features a minimal material palette with handmade brick interacting with strong exposed concrete columns and soft timber wrapping.
To attend the Brick Works event and benefit from the professional insight of Mark Evans from Broadway Malyan, as well as key speakers Lloyd Spencer from AHMM, Tom Jarman from FCBStudios and Daniel Mulligan from Glenn Howells, book your tickets today.