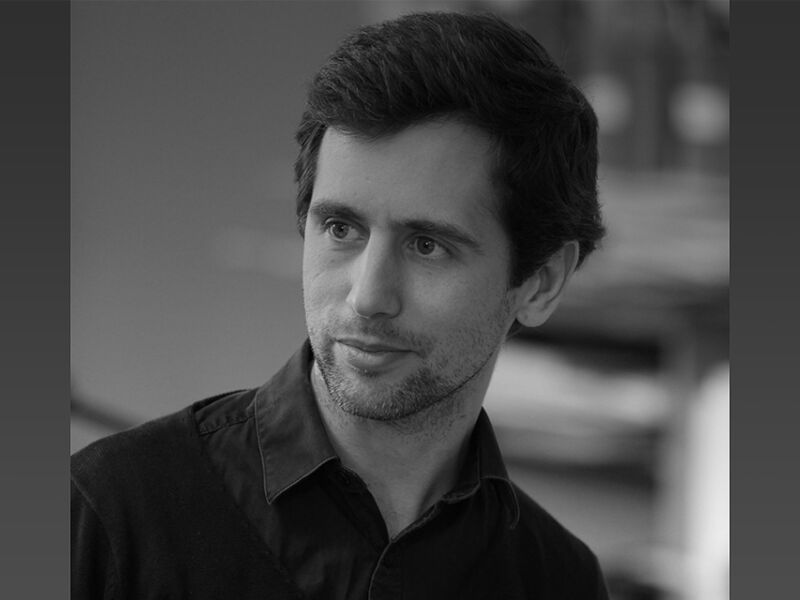 Tom Jarman, Partner at Feilden Clegg Bradley Studios, will present at the forthcoming Brick Works event on Thursday 22nd November in Birmingham. The evening event will provide in-depth, contemporary case studies on some of the most notable clay brick architecture in the UK's built environment.
Tom joined the Bath office in 2006 and became a Partner in 2013. He works primarily within the education sector and most recently has completed the Royal Birmingham Conservatoire.
Previous projects include the Stirling Prize shortlisted Manchester School of Art and the Bedales School of Art and Design Building.
Tom is currently working on a student centre at Cardiff University and a Management school at Lancaster University. A team led by Peter Clegg and Tom Jarman was recently shortlisted in an international competition for a concert hall in Kaunas, Lithuania.
Tom focus will be on the Royal Birmingham Conservatoire. The Conservatoire's new state-of-the-art home is the first purpose-built music college to be constructed in the UK since 1987 and is the only one in the country which has been specifically designed to cater for the demands of the digital age. It houses five performance venues as well as 70 practice rooms of various sizes.
To attend the Brick Works event and benefit from the professional insight of Tom Jarman, as well as key speakers Lloyd Spencer from AHMM, Daniel Mulligan from Glenn Howells and Mark Evans from Broadway Malyan, book your tickets today.