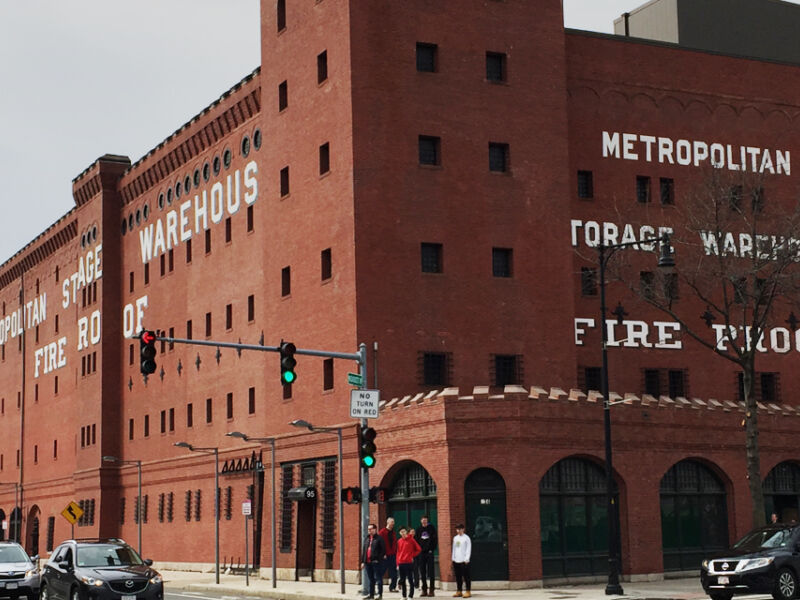 The Brick Development Association (BDA) is delighted to announce that a report published by Exova Warringtonfire on 23rd August 2018, provides further, expert confirmation of the product's classification as A1 non-combustible; the best fire classification achievable by construction products.
The BDA's Technical Manager, Sean Wilkins, comments
'Generally, bricks have an exemption from testing and are automatically A1, since, as part of the production process they are heated to in excess of 900°C, to achieve a ceramic bond. However, as part of the industry's ongoing quality assurance process, we felt it was responsible to complete additional testing so that we can provide independent certification that all bricks are A1 non-combustible.'
The results are comfortably within the A1 non-combustible range. An increase in furnace temperature of roughly 3°C was observed. The limitation for an A1 declaration is an increase of 30°C.
Wilkins continues
'It is still important to assess the design of a building to ensure the function of the wall type is appropriate. However, clay brick is non-combustible and will not as a material, contribute to flammability, ignitability or spread of flame.
'This means that housebuilders, contractors, engineers, planners and specifiers, can have absolute confidence in the product's safety credentials.'
To view or download a copy of the report, click here