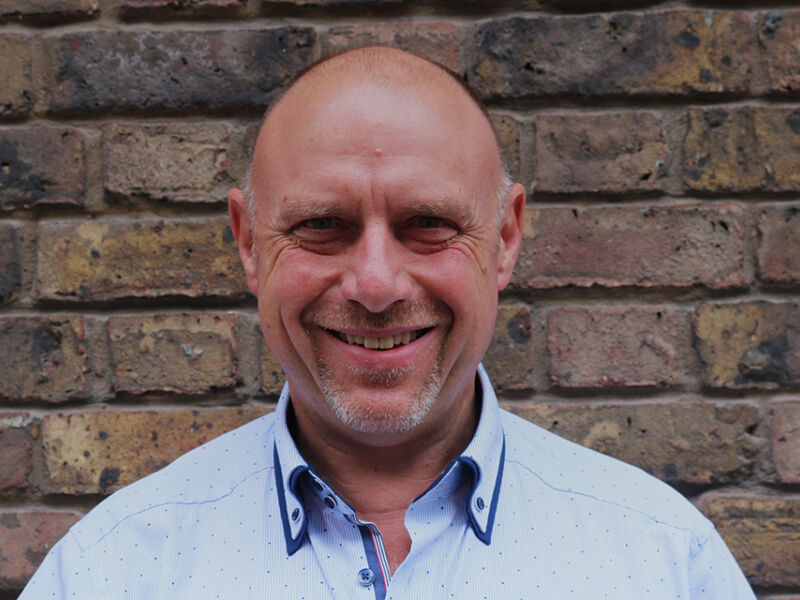 "I have attended the Brick Awards for the last twenty years. It brings together the whole sector – brick production, brick sales, housebuilders, merchants, contractors, factors, specifiers, bricklayers, and of course architects. Winning an award in a category, or even being nominated, is a source of great pride to those involved. The evening is getting bigger and bigger in recent years, and is the showcase event in the calendar for the brick industry – a relatively small sector that is well and truly punching above its weight." – Pat Furr, Former MD of Carlton and Brick Awards Judge 2018.
Pat Furr has spent his whole working life in the brick industry, starting his career in 1975 on the shop floor at Stewartby. He then spent 24 years at LBC (later Hanson Brick), working his way up through the ranks of foreman, Works Manager, Divisional Director, UK Operations Director, and eventually Managing Director of Hanson Desimpel based in Belgium, Hanson's European brick business.
Leaving Hanson in 2000, Pat returned to the UK and worked for Chelwood Brick, thebrickbusiness, Wienerberger and for the last five years at Carlton Brick as Managing Director.
With a life dedicated to brick, Pat makes the ideal candidate to sit on this year's judging panel and brings with him a wealth of valuable knowledge and experience.