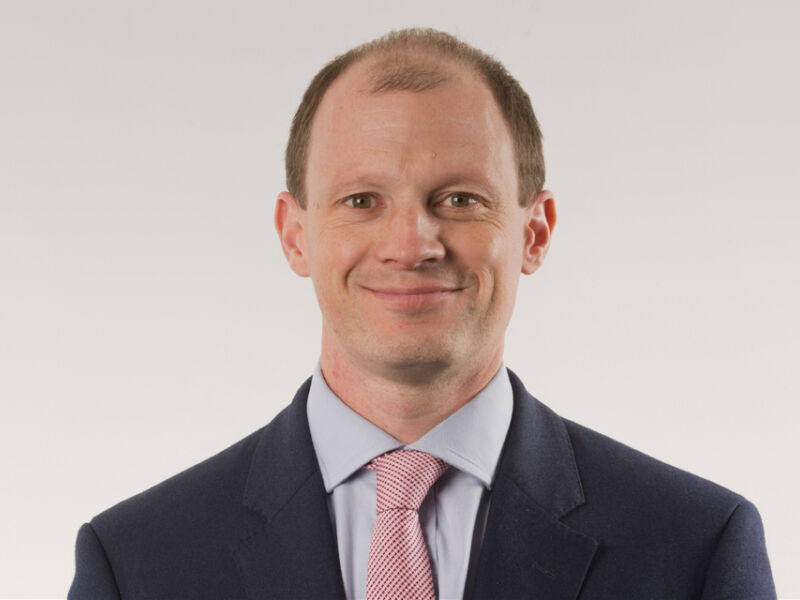 "Celebrating success within the development industry is important for highlighting quality and encouraging aspiration. The Brick Awards not only focuses on what buildings look like but how they are used, the spaces in between and the impact on communities – what could be better?" – Andrew Taylor.
Andrew Taylor is Director (Head of Planning) at Countryside and Brick Awards Judge 2018. Before joining Countryside (where he leads their strategic planning function), Andrew was Head of Planning at Barratt Homes Eastern Counties and prior to that spent over 18 years in planning authorities in the south east of England. He has experience of both urban and rural planning from small scale exception needs housing to master planning new settlements, major town centre redevelopments and international airport expansion. His dedication and knowledge of planning and the makeup of the residential landscape make him an ideal member for the 2018 Brick Awards judging panel.
Andrew also chaired the RTPI Board of Trustees for 4 years to December 2016 and helped steer the Institute through probably its most challenging period in recent years. As a result, the Institute dealt successfully with financial pressures, a change of governance and Chief Executive, the need to sustain Planning Aid and responded effectively to the ever present challenge of government changes. He took on the role of Hon. Treasurer in January 2017 and continues as a Trustee and on the RTPI's General Assembly.
Andrew is a member of the Leeds Beckett University Partnership Board and the Chair of the National Planning Forum's Management Committee. Championing planning and inspiring all those involved in the planning process and in delivering the new planning agenda. These ideals and considerations play a key role in determining who takes home a 2018 Brick Award.