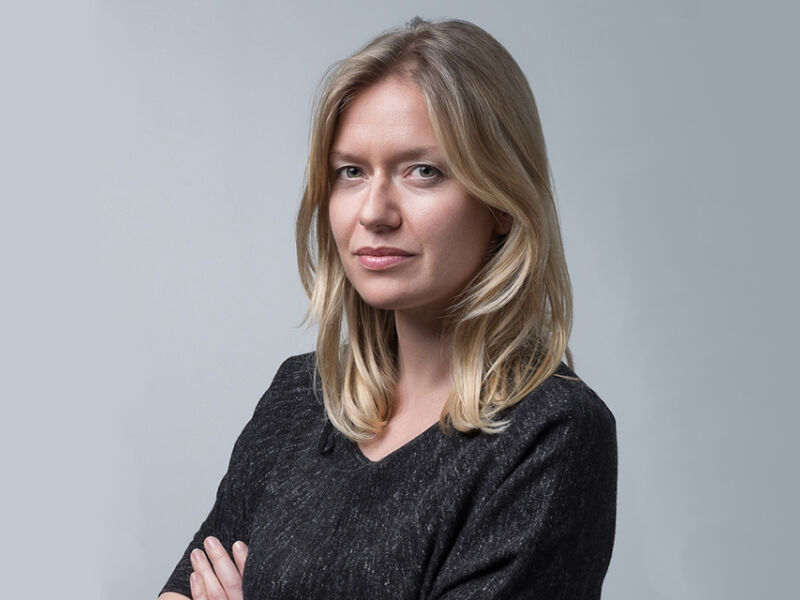 "It is wonderful to be a part of the brick award jury this year, the fact that the humble brick is elevated to have its own awards is testament to the importance of this material in the UK. Having worked with the great variety of ways in which bricks can be placed, laid, stuck, cast and so on, I look forward to visiting the shortlisted projects this year and seeing examples of innovation and craftsmanship in the making of brick buildings." - Miranda MacLaren, Director, Morris+Company.
Miranda joined Morris + Company in 2012 and, after initially focusing on projects in the residential sector, now oversees a number of schemes ranging in scale and typology. She has a particular interest in developing methodologies to ensure design and technical excellence across Morris + Company's work. Her dedication to design and precision make her an asset to the 2018 Brick Awards judging panel where she joins a selection of her peers and brickwork specialists.
Miranda runs a housing research group within the office, seeking new opportunities for pushing innovation within the sector. She has also taught an undergraduate unit at the Cass school at London Metropolitan University for a number of years, looking at new housing models to alleviate the poor quality housing offered to neglected user groups in London. Miranda sits on the Design Review Panel for Harrow and Merton, and is involved in several teaching and research groups, as well as awards judging. She has given lectures and written articles on the work of the practice.
Morris+Company pride themselves on craft and humanity. They state 'The skill of making buildings maybe specialist but human experience is universal, and it is from that experience that our architecture grows. People love, live, work, are born and die in our buildings; we bring them into being and leave them to become themselves.'