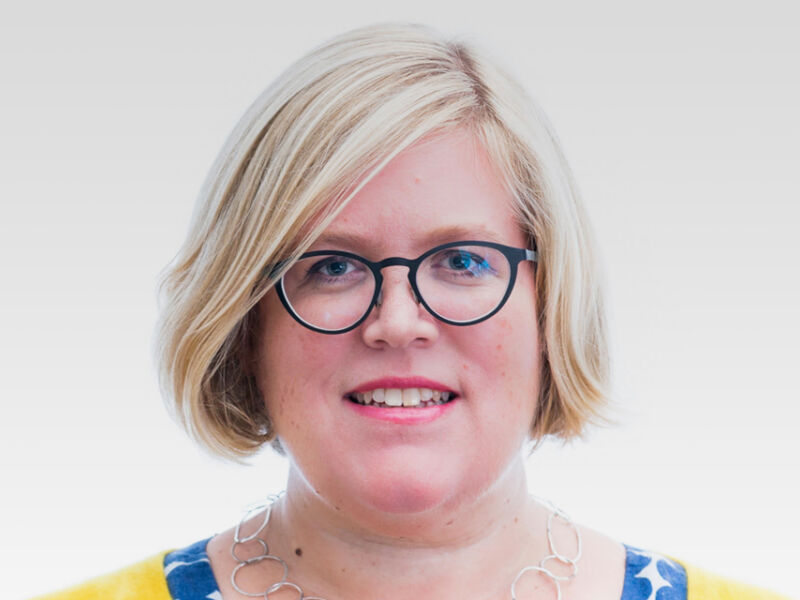 The Brick Development Association is pleased to announce that Hilary Satchwell will be taking the helm of the Brick Awards judging panel as this year's Head Judge.
 
Hilary is an architect, urban designer and masterplanner who brings strategic leadership to a broad range of housing and mixed-use projects that prioritise placemaking and people. She is a founder director of Tibbalds Planning and Urban Design, a consultancy set up in 2003 to continue the legacy of Francis Tibbalds' philosophy of 'making people-friendly places'; meaning she is the perfect person to oversee the judging process of the 2018 Brick Awards.
 
"I am delighted to be appointed head judge for the 2018 Brick Awards. The quality of projects coming through over the past couple of years has been exemplary and I am very excited to see the submissions this year. What is great about the Brick Awards is how entrants can be rewarded for both craftsmanship and innovation. The awards are about architecture in its broadest sense, and they consider a great range of building types, locations and densities."
 
Hilary has over 20 years experience delivering a range of projects across England in both urban, sub-urban and rural contexts. This project work includes new settlements and major urban expansions at the larger scale; urban regeneration projects, education masterplans, and small scale residential interventions, as well as research, good practice guidance, and design advice. She is interested in making places that are robust, well designed and that have longevity within a community. This means taking an interest in robust materials and detailing through the design and construction process, as well as considering the life-span of a building is integral to all of her work.
 
"The majority of the projects that I'm involved in use brick and the continued resurgence of this highly flexible and durable material over the past few years is positively impacting on cities, towns and villages across the country. As both an architect and urban designer it is this impact at all levels, both to the detail of buildings but also to places as a whole that I find most exciting."
 
Hilary is one of Sadiq Khan's Mayor's Design Advisors, is a trustee of Design: South East, and sits on the London Borough of Southwark and London Borough of Lewisham Design Review Panels.