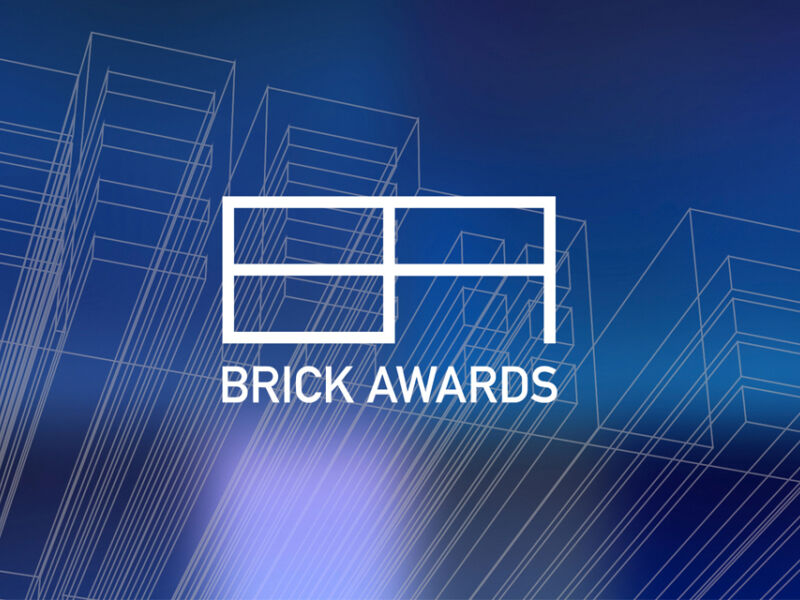 Entries to the Brick Awards 2018 close on Friday 15th June. With only 2 weeks left to complete your entries, what should you do to ensure your brick project is a contender?
Confirm the details of brick, contractor and contacts ASAP so that your entry is not held up by the basic details.

Select your best photographs: with over 320 entries last year, our judges have a myriad images to view and so ensuring your project is shown at its best, will ensure its best chance of being shortlisted.

When writing your project description, consider the motivation for your material selection: the practical benefits, the material expression, the value it adds to its context, and its contribution to a sustainable, safe built-environment all help us to understand the value of your work.

Contact us. Whether this is the first time you're entering the Brick Awards or you're a serial contender, we're here to help. If you want advice about the process or your particular entry, please don't hesitate to pick up the phone and speak with one of our friendly team on 0207 3237030.