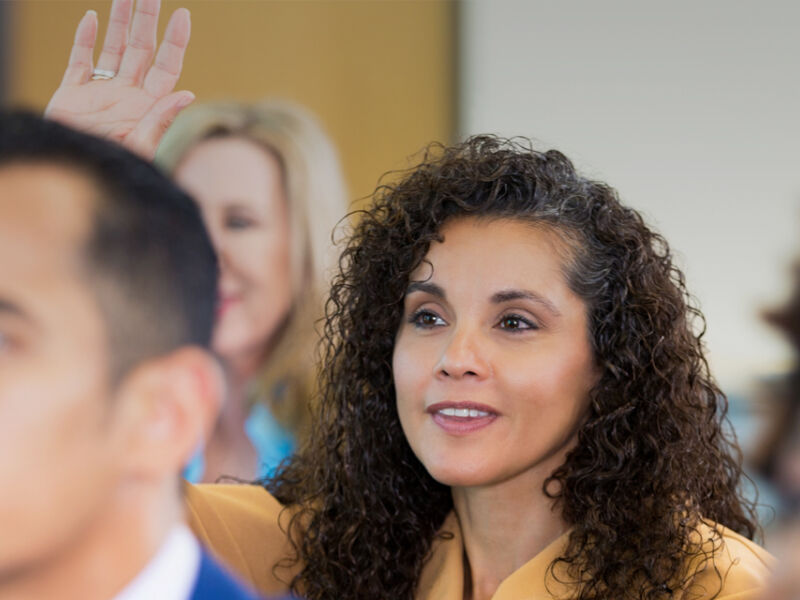 Brick Works returns to London on Thursday 19th April 2018 to present some of the most cutting-edge examples of contemporary brick architecture. Hosted by Hawkins\Brown in London, the evening will provide in-depth case studies presented by some of the most respected figures in the architectural community.
Phil Catcheside, Partner of Hawkins\Brown, will present on recent development and Brick Award winner, Peabody's Burridge Gardens: the scheme, which will take place in three phases, is one of Peabody's first projects following the publication of '21st Century Peabody', an ambitious document which sets a benchmark for exemplar urban regeneration in the capital. Phase 01, consisting of 154 new homes across social rent, shared ownership and private tenures, was completed in April 2016. This stellar architectural project demonstrates exceptional attention to detail, with interesting aesthetics, effective wayfinding and contextual reference.
Amin Taha of Groupwork + Amin Taha, will present Barrett's Grove. Shortlisted for the RIBA Sterling prize in 2017 and winner of a Brick Award 2017, Barrett's Grove in Stoke Newington is an example of characterful, expressive design and considered construction, combining to realise a scheme that aptly deals with the eclectic scale and form of the surrounding streetscape.
Andy Puncher, Director of pH+, will present Pinnacle N10. This mixed-use scheme in the heart of the Muswell Hill conservation area strikes a careful balance between luxury, affordability and craft. With a contemporary and modular reinterpretation of the surrounding housing stock, the project is composed of three buildings, which utilise a challenging, sloped and linear site to create a series of striking yet sensitively detailed facades. As a result each section has its own character whilst retaining a unified palette and design ethos. Pinnacle N10 provides a compelling case study in how unused urban edge or gap sites can be creatively explored for mixed-use projects.
This highly informative evening offers an opportunity to network with peers, consider contemporary application and to add clay brick to the calendar of continuing professional development (CPD). A relaxed atmosphere is complemented by canapes and sparkling wine, all included in the ticket price.
Places are limited so to secure your place, buy your tickets today. If you would prefer to be invoiced in advance please email your booking request to tomfarmer@brick.org.uk