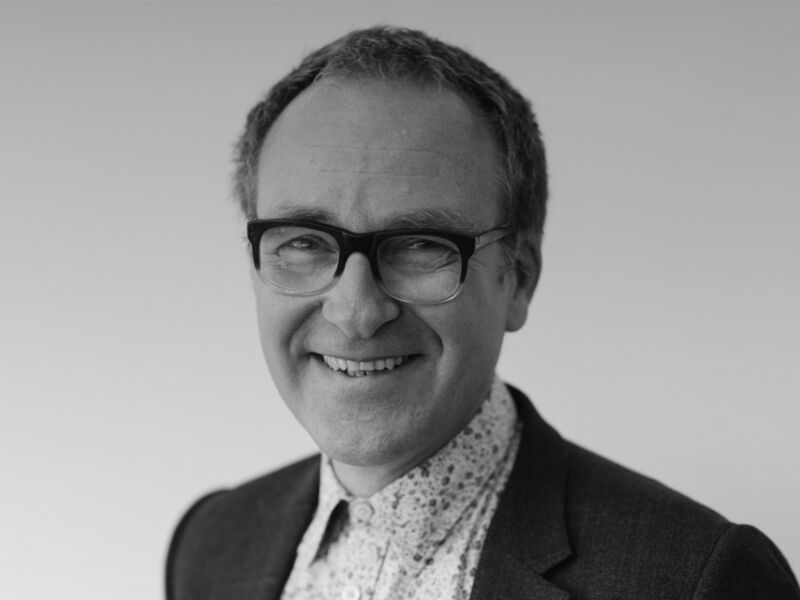 Richard Lavington, Founding Director of acclaimed architectural practice, Maccreanor Lavington, will present at the forthcoming Brick Works event on Tuesday 3rd October in Southwark, London. The evening event, hosted by Allies and Morrison, will provide in-depth, contemporary case studies on some of the most notable clay brick architecture in the UK's built environment.
Richard established Maccreanor Lavington Architects with Gerard Maccreanor in 1991 in London. Working from offices in London and Rotterdam the experience of the practice is extensive, covering a wide range of sectors. Projects range in scale, and complexity, from individually designed houses to large-scale urban projects. His focus at the Brick Works event will be two recent projects:
Blackfriars, a residential led, mixed-use scheme for the redevelopment of a significant central London site, comprises five mixed-use buildings ranging in size up to 27 storeys and a significant amount of public space;
Waterside Park, a 4.6 ha mixed-use regeneration scheme adjacent to the Thames Barrier. The latest addition block provides a mix of affordable and private market homes for a total of 193 one, two and three bedroom apartments, a car park, modern office space and a 150sqm crèche.
Richard has led the practice on many award-winning projects including Accordia, Cambridge; Saxon Court and Roseberry Mansions, Kings Cross; the H10 Hotel Waterloo; the Lux, Hoxton Square and Garden Halls in Bloomsbury, LB Camden, as well as a number of housing projects in London and the Netherlands. He is a Mayor's Design Advocate, as well as a board member of Design for Homes and is on the steering group for the Housing Design Awards. He is currently a member of several London Design Review Panels and has previously served as a CABE enabler. Richard has been a Studio Leader at the University of Bath where he was responsible for running the final year Masters studio and has taught at many schools of architecture including Cambridge, Nottingham, Canterbury, Belfast and the Mackintosh School of Architecture.
To attend the Brick Works event and benefit from the professional insight of Richard Lavington, as well as key speakers Hendrik Heyns, Partner of Allies and Morrison, and Friedrich Ludewig, Director of ACME, book your tickets today.
If you would prefer to be invoiced in advance please email your booking request to tomfarmer@brick.org.uk
For further information about the Association and its work visit www.brick.org.uk