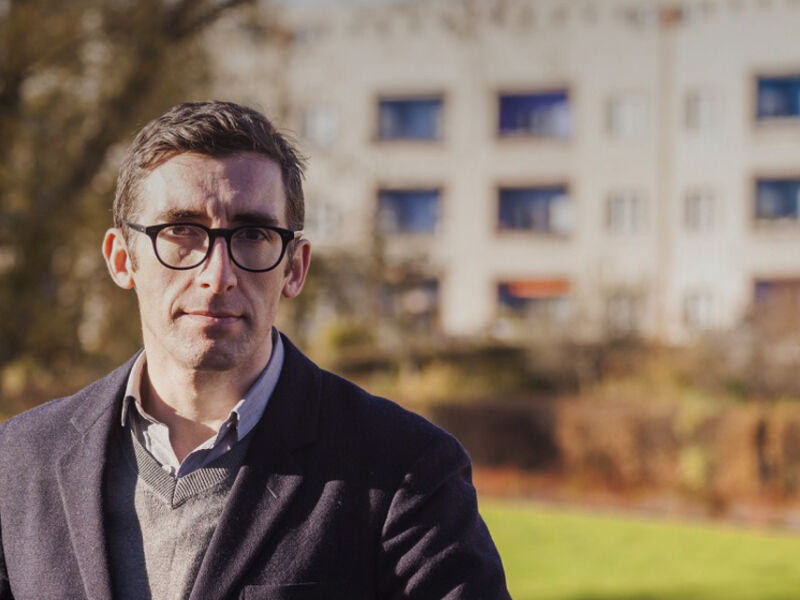 The Brick Development Association is delighted to announce Alex Ely, founder of Mæ Architects, will bring his expert eye to the Brick Awards 2017 judging panel.  With entries now closed for this year's awards ceremony, the quantity and quality of projects promises a highly competitive judging process. A record 317 entries have been completed, including 89 residential projects across the Individual, Small and Large Housing Development categories.
Alex Ely comments,
"I am thrilled to be chosen to sit alongside some of the most senior figures in the industry to judge architecturally excellent projects across the UK using the not-so-humble brick. Lightweight materials such as glass and steel are very much de rigeur …but brick is having a huge revival, as its sense of permanence, durability and of tradition cannot be beaten.

"It is particularly encouraging to see practices working to understand how brick can be used as a structural and aesthetic material in both large-scale and small projects rather than purely as cladding."
Alex founded Mæ in 2001. He has led the practice in establishing an international reputation for innovation and excellence, winning schemes from masterplans to cultural buildings, housing to healthcare as well as for the Mayor of London's Housing Design Guide. Alongside this, Alex is a built environment expert for the Chartered Association of Building Engineers and has written numerous best practice publications. He is a member of RIBA's Housing Policy Group and is a frequent public speaker at national and international urban and design forums.
Click here to find out about the Brick Awards 2017 and to book your tickets today.