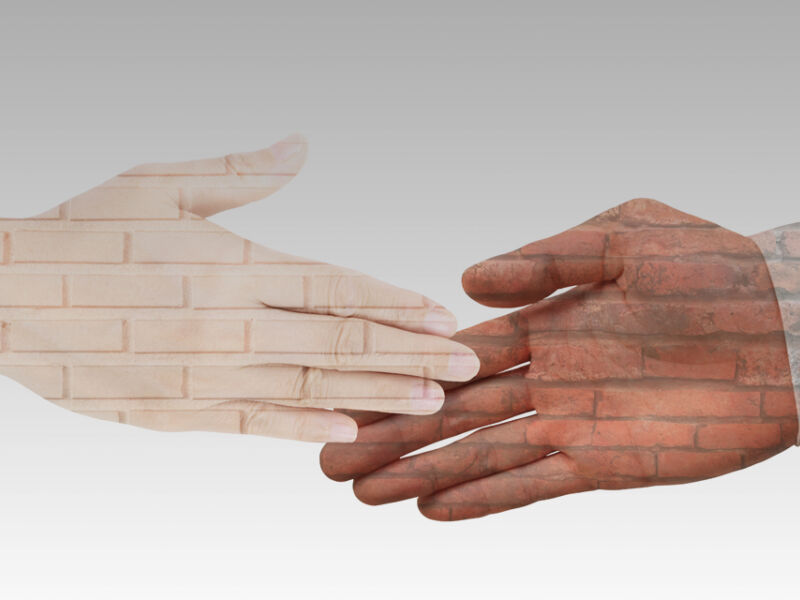 The UK's brick manufacturing sector has welcomed the announcement that Michelmersh Brick Holdings Plc has acquired Carlton Main Brickworks Limited in a £32.1m deal, set to increase Michelmersh's output by 40% taking the Group's annual production to more than 100 million bricks.
Keith Aldis, CEO of the Brick Development Association, comments
"This is an excellent time for a business with the experience and resources of Michelmersh to be investing in a strong regional brand such as Carlton. As a member of the Association, Carlton is an example of exceptional quality and service. Their portfolio of products and more importantly, their customers will be well-served by Michelmersh's established supply chain and market strength.
"As the UK undertakes initial exit negotiations with the EU, the stability and certainty of our sector is crucial to the sustained health of our construction industry. The opportunity for further investment and solidarity this acquisition represents is positive news for investors, developers and home-owners alike."
For the year to 31st March 2016, Carlton generated audited turnover of £13.1m and a pre-tax profit of £2.6m, an unaudited adjusted EBITDA of £5.56 million after the addition of directors' emoluments.
Further details of the acquisition can be read by clicking here