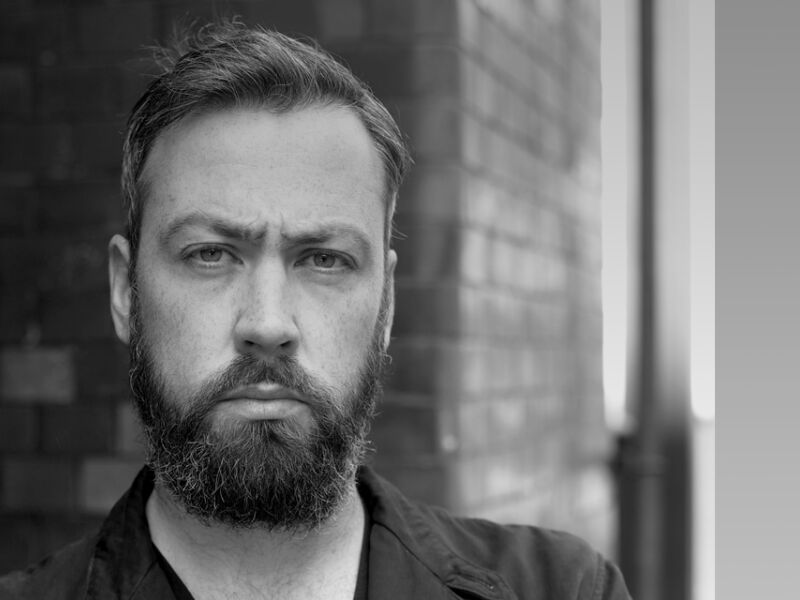 Joe Morris of Duggan Morris Architects will head the panel of industry experts in judging this year's entries to the Brick Awards.
A graduate of the Bartlett School of Architecture, Morris honed his craft through an extended period of practice with one of the UK's leading architectural studios, building the experience and reputation on which he co-founded Duggan Morris Architects in 2004.
As well as a visiting critic to many of the UK's schools of Architecture, Joe has lectured widely on the work of the practice across UK and European schools, and has been a regular member of Design Review Panels across several London Planning Authorities. Joe has also served on many architectural awards juries, including the RIBA Awards and Manser Medal.
Joe has participated in the Brick Awards' panel of judges for the past three years, following 2013, the year in which his practice's acclaimed Ortus project won the the Supreme Award. Joe will bring a considered, authoritative voice to the role of Head Judge. His appointment follows a successful three-year tenure by Richard Lavington of Maccreanor Lavington Architects.
The role of Head Judge is to effectively chair panel meetings and to cast a deciding vote in circumstances of a tie. Keith Aldis, CEO of the Brick Development Association, comments
'The position of Head Judge is one of considerable importance, both to the validity and integrity of an awards programme such as the Brick Awards. We are delighted that an architect of Joe's repute should continue to champion the use of clay brick in contemporary architecture.'
This year's ceremony will present Brick Awards in fifteen categories, celebrating the use of clay brick in education, commercial and housing to name a few, in addition to acknowledging exceptional technical prowess in brickwork. The Brick Awards 2017 ceremony will be held at the Hilton, Park Lane, London on Thursday 9th November 2017.
To register your clay brick project visit the Brick Awards section of our website.